HGTV
Renewals and new series: homebuilders, models, addictions and apps
Intervention Canada and App Central get new seasons; Jim Caruk returns to HGTV with Builder Boss, and FTC spotlights the model life.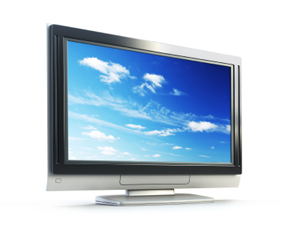 Cableready grabs international rights for two new Canadian series
The TV development and distribution co will shop new shows Wedding Dress Wars and Esther Extraordinaire at MIPTV in April.
Cineflix Rights seals North and Latin America deals
CNBC, HGTV, Discovery Latin America, MGM Latin America and Smithsonian Networks are among the nets to ink deals with the distributor.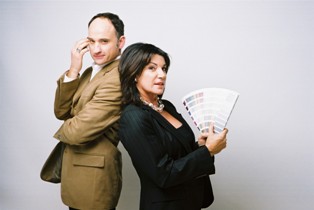 HGTV U.S. picks up another Canadian home design show
The American channel has acquired 52 hours of Love It Or List It from Big Coat Productions, which airs on W Network.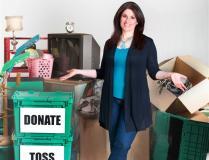 Paperny's Consumed renewed on HGTV
The Shaw specialty has ordered up a second season of the reality-based series, which challenges the hoarding-prone to live lean.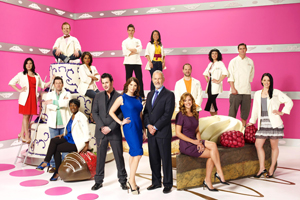 New realities for Food, Slice and HGTV
The Shaw Media specialty channels add new non-scripted programming to their summer slates.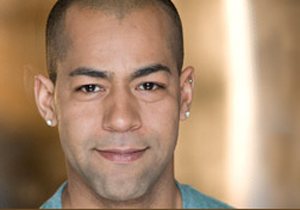 Sayers' lawyers in court as The Unsellables enters fourth season
Anthony Sayers' lawyer, Karen McArthur, has been trying to get the charges dropped on grounds that arresting officers have yet to fully outline the allegations against her client.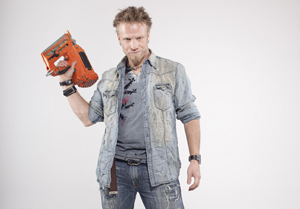 Architect Films has booming first year with Decked Out
The 13 episode series sees Paul Lafrance and crew build decks and backyards, including one massive deck, pool and cabana combo, and the second series order from HGTV Canada, placed before the first series even went to air, will see more of the same.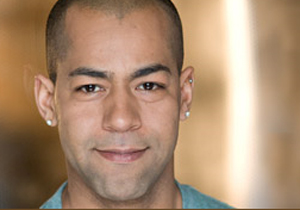 Extortion charge dropped against Anthony Sayers
The Unsellables co-host Anthony Sayers is no longer charged with extorting a Toronto woman after his private contracting company completed renovations on her home.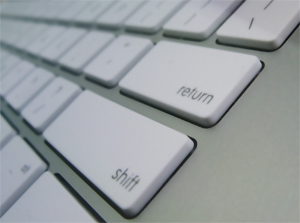 Shaw Direct adds online VOD
The mediaco starts putting its content to work with the launch of an online TV and movie library.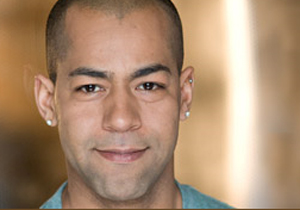 HGTV's The Unsellables co-host arrested on extortion charges
Toronto police charged Anthony Sayers, co-host of The Unsellables from indie producer Cineflix Productions, with four criminal counts, including fraud and criminal harassment, related to work done by his private contracting company for a Toronto client.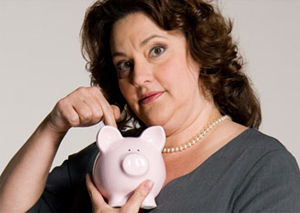 HGTV digs up new spring programming
The Shaw Media channel debuts three new shows, with Canadian DIY celebs Mike Holmes and Gail Vaz-Oxlade each getting a new vehicle.