HGTV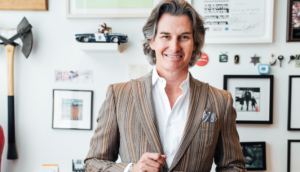 HGTV gives Buck's 40-Year-Old Property Virgin the go-ahead
The new 10-part series for the U.S. network tracks adult children who still live with their parents as they venture out on their first home hunt.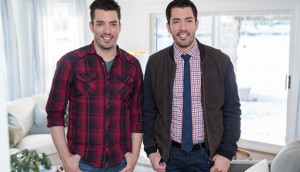 HGTV, Property Brothers expand franchise with 'Forever Home'
The new series, produced through Scott Brothers Entertainment, will premiere on HGTV Canada this summer following its U.S. debut in May.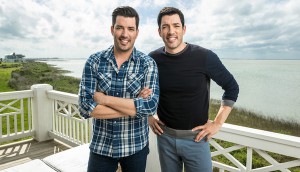 Scott Brothers ink multi-year deal with HGTV
The Canadian producers and hosts currently have four series on the Scripps Networks Interactive-owned channel.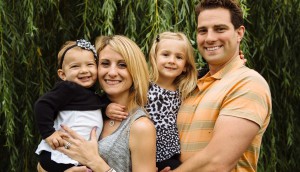 HGTV sets Scott and Bryan up on Sunday nights
HGTV has set a premiere date and mini-programming block for new series from two of its stars, Scott McGillivray and Bryan Baeumler.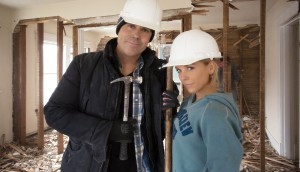 HGTV U.S. picks up more Flip
The U.S. cable network has renewed hit Canadian factual series Masters of Flip.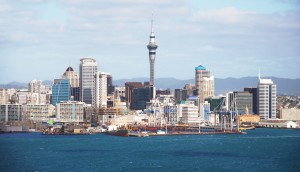 Blue Ant, Scripps to launch HGTV in New Zealand
The channel will be managed by Blue Ant Media-owned Choice TV, which is based in Auckland.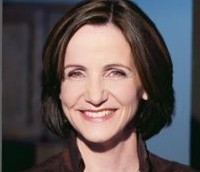 RTR Media inks partnership with N.Y.-based 547 Barnard
The Toronto-based producer has also begun production on a series for HGTV in the U.S. and made two exec-level promotions. (RTR's CEO Kit Redmond pictured.)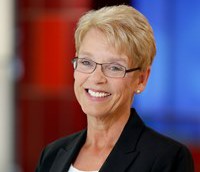 Fall TV: Global TV's demo-targeting pays off
Reading fall TV's tea leaves with Christine Shipton, who argues the new TV landscape calls for a look beyond overall AMA.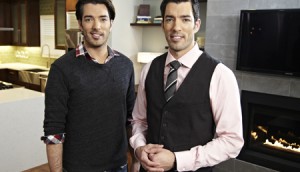 The Scott Brothers go big with 'tiny' series for HGTV U.S.
The Canadian producers have two digital series in production for the U.S. net, including Tiny House Arrest.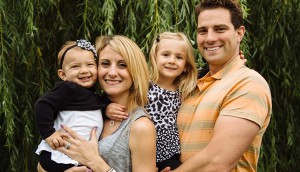 Scott McGillivray hangs shingle on new prodco
McGillivray Entertainment will take control of producing content for the factual star's TV and digital endeavors. (Scott McGillivray and family pictured.)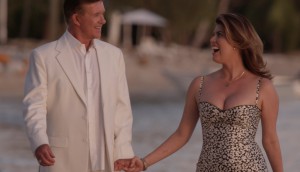 Unusually Thicke remodels for new season
Peacock Alley Entertainment's comic reality show returns this September with a renovation focus and a new home.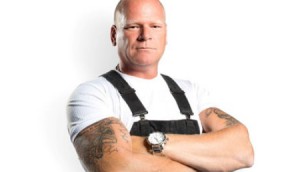 HGTV Canada picks up new Mike Holmes show
The home renovation series, produced by Beverly Hills-based Relativity Television, is set to premiere later this month on the Shaw Media channel.