Helga Stephenson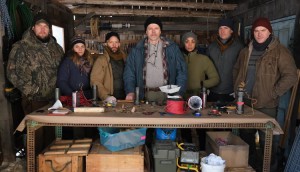 In brief: Netflix's first Quebec film to premiere in Montreal
Plus: Anthropocene directors Jennifer Baichwal and Nicholas de Pencier take over Toronto's Human Rights Watch fest and a new Montreal VFX studio opens.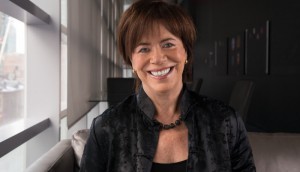 In brief: Helga Stephenson, Divya Shahani to co-chair POV
Plus: Hot Docs has launched a new short pitch competition with Al Jazeera and two Canadian docs receive a grant from Sundance Institute.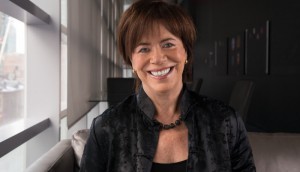 In Brief: Rumble nabs Sundance Award; Helga Stephenson honoured
The Montreal prodco's Rumble doc won a Special Jury Award at the Utah festival; The Academy's former CEO will receive a lifetime achievement prize, plus more.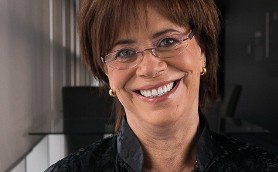 In brief: Helga Stephenson honoured; Rogers goes with Comcast
The former CEO of the ACCT has been appointed to the Order of Ontario, Rogers ends its in-house IPTV plans, plus more news.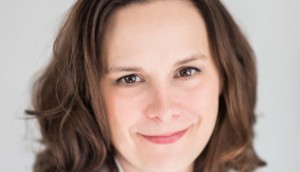 Beth Janson named Academy's next CEO
Janson will assume the role from Helga Stephenson, who steps down on May 31. (Janson pictured.)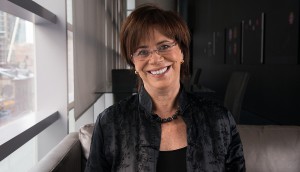 Helga Stephenson to step down from ACCT
Playback salutes her industry-building career by inducting her into the 2016 Playback Canadian Film & TV Hall of Fame.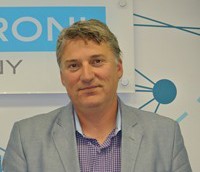 Cimoroni & Company to produce 2015 CSAs
The sports marketing and events expert will helm next year's Canadian Screen Awards ceremony, with Rick Chisholm executive producing. (Dan Cimoroni pictured)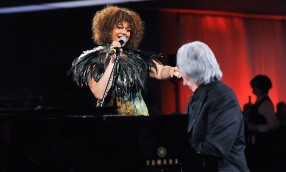 Photo Gallery: 2014 CFC Annual Gala & Auction
Canadian industry talent, personalities and execs gather at The Carlu in Toronto for the annual gala event. (Measha Brueggergosman and Bill King pictured)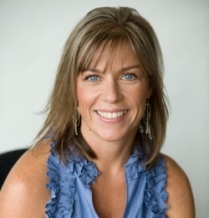 Karen Bruce named ACCT's membership director
Bruce, whose experience includes being TIFF's director of Canadian Initiatives, takes the position immediately.
ACCT sets date for unveiling Canadian Screen Award nominees
All film, TV and digital nominees will be announced on Jan. 15, in the lead up to the live Mar. 3 awards show on the CBC that replaces the Genies and Geminis.
Industry unites in celebration of talent at Playback Hall of Fame
Media and entertainment industry vets, including Atom Egoyan and Sarah Polley (pictured), and up-and-comers came together for the annual celebration Friday.
ACCT unveils Canadian Screen Awards
Martin Short is to host the March gala event that replaces the Geminis and Genies and reflects the evolution of the domestic entertainment industry, organizers say.