Hélène Joy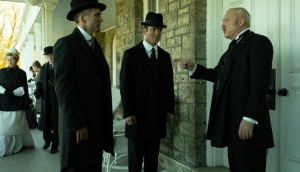 Murdoch Mysteries to hit 200th episode in season 13
Production is underway in Ontario on 18 new episodes of the long-running CBC drama.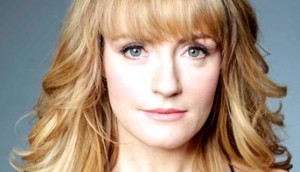 Vanya Rose-Kuhrt's Woman in Car starts rolling
The drama stars actor Helene Joy (Murdoch Mysteries, pictured) and marks her first producing credit.
Helene Joy, Liane Balaban to topline Woman in Car
The feature from director Vanya Rose will be shot in Montreal and focus on the English-side of the bilingual city.
Monte Carlo Fest stacked with CanCon
Kennedys, Durham County, Rookie Blue and Call Me Fitz land multiple nominations.