Heather Webb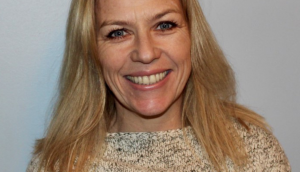 WIFT-T names Karen Bruce as executive director
Industry veteran Bruce will exit her current role at the Canadian Academy to assume her new post this spring.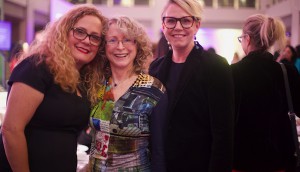 Photo Gallery: WIFT-T Crystal Awards 2018
The event saw the organization honour its 2018 mentorship cohort and the work of industry veterans like Karen-Thorne Stone, Deb Day and Edwina Follows.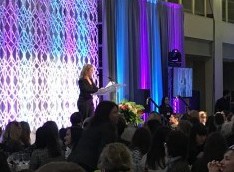 WIFT-T, Hollywood Suite partnership seeks to amplify fundraising, reach
Heather Webb and David Kines discuss the effectiveness of donation-matching, how funds are used and why WIFT-T's mission matters.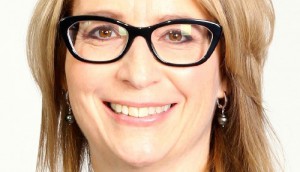 Heather Webb to exit WIFT-T
The organization's long-time exec director will step down at the end of December.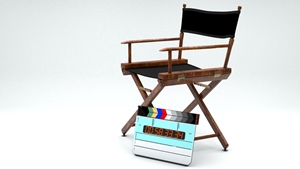 In Brief: Canadian Academy launches Apprenticeship for Women Directors
In other news of the week, Allan Joli-Coeur announced his departure from the Shaw Rocket Fund and Valerie Creighton will be feted by Toronto's Female Eye Film Festival.
Sarah Gadon named WIFT-T's international Crystal Award winner
Jeanne Beker will host the Dec. 4 awards gala, where Cosmopolis actor Gadon (pictured) will be recognized for her body of work in Canada and abroad.
Crystal Van Pelt named Picture Box mentorship winner
Van Pelt (pictured) will join the Toronto-based company in February 2013 to learn about distribution, marketing and selling of Canadian factual and youth-oriented programs internationally, and attend MIPDoc and MIPTV in April.
WIFT-T appoints Webb
The Toronto chapter of Women in Film & Television (WIFT-T) has brought on Heather Webb as executive director, effective February 28.