Heather Conway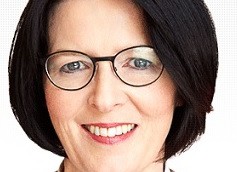 The exit interview: CBC's Heather Conway
The pubcaster's outgoing EVP of English Services reflects on the challenges, complexities and accomplishments of her five-year tenure, and looks ahead to what's next.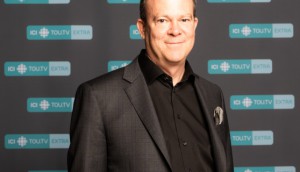 Michel Bissonnette named interim EVP of CBC
The EVP of French Services will serve in a dual role until Heather Conway's successor is named.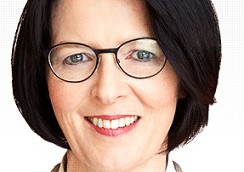 Heather Conway to leave CBC
The pubcaster announced Monday morning that its EVP will step down in December.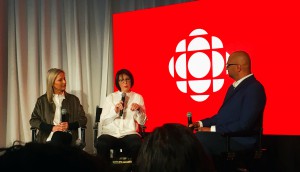 CBC looks past TV to a digital-focused future
As CBC's executives continue to fine-tune its strategy, the pubcaster is increasing its digital-content load – in part with more features – and enhancing its 'local for global' approach.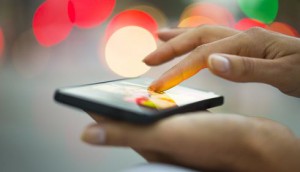 CBC launches ad-free paid TV app
The OTT offering allows for live streaming of the pubcaster's 14 regional channels, as well as on-demand viewing of its shows and exclusive digital content.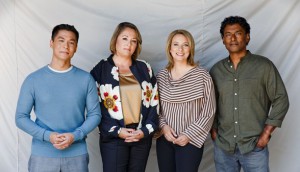 CBC unveils new hosts for a refreshed version of The National
A team of four will lead the pubcaster's flagship news show as of this November.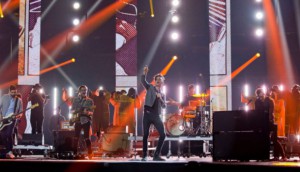 CBC to air Junos through 2023
After 16 years on CTV, a deal with CARAS will see the 2018 awards broadcast on the pubcaster.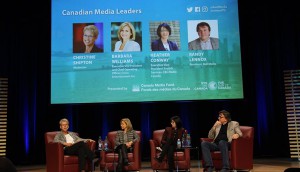 Media execs weigh in on working with Netflix
Heads from CBC, Corus and Bell on why a deal with the SVOD can be like "sleeping with the enemy," issues with funding premium content and the challenges they face for ad dollars.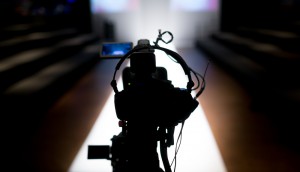 CBC launches Breaking Barriers Film Fund
Over the next three years, CBC will invest at least $7.5 million into the initiative for underrepresented creators.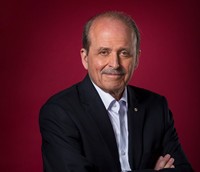 Mark Starowicz to leave CBC
After almost five decades at the pubcaster, the long-time exec is leaving CBC to start a new career path as an independent producer. Execs Todd Spencer, Chris Boyce take leave of absence from CBC
The moves come in the wake of the pubcaster's Jian Ghomeshi affair.
CBC, Rogers Media to share Mr. D and Young Drunk Punk (exclusive)
After partnering to keep Hockey Night in Canada on CBC, both networks have carved out exclusive windows for season four of the Gerry Dee-starrer and the rookie Bruce McCulloch chuckler.