Heather Conkie
Heartland premiere to get big screen bow
The Calgary International Film Festival will host the series' season 10 premiere.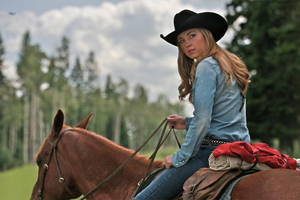 Heartland rides into the record books
CBC senior director of drama Helen Asimakis discusses the drama's record run on Canadian television. (Updated.)
In the writers' room with WGC awards' TV drama nominees
Michael MacLennan, Simon Barry, Leila Basen, Heather Conkie and Esta Spalding talk writers' room must-haves, how they write drama, and potential TV crossover episodes.
Victor Loewy, Ian Greenberg to receive Academy special awards
The ACCT has also announced an engagement strategy that lets fans vote for Canada's Screen Star and also gives them a chance to attend the live Screen Awards broadcast.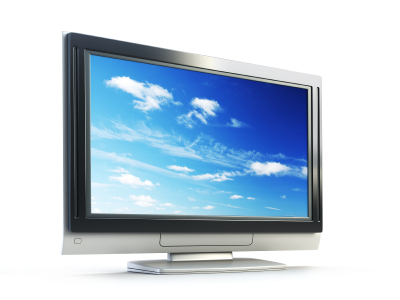 CBC orders three more pilots, Port Hope, 19-2 and The Khouris
Trio follows the pilot order for Leilah and Jen from Hollywood scribe Katie Ford and Entertainment One earlier in the week.
eOne and Knightscove to co-develop Port Hope
Knightscove Media Corp. and Entertainment One Television are to jointly develop the family TV drama Port Hope for the world market.