Heartland
Heartland renewed at CBC
The Alberta-shot drama will surpass 190 episodes during its eleventh season, which goes to camera in May.
Heartland premiere to get big screen bow
The Calgary International Film Festival will host the series' season 10 premiere.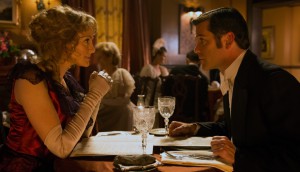 CBC commits to new gender-equality initiative
Across five of its new and returning series, including Murdoch Mysteries (pictured) and Workin' Moms, more than 50% of the episodes are being directed by women.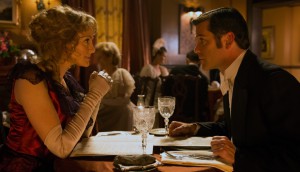 Murdoch, Heartland head to season 10 with solid audiences
Both of the long-running CBC series were recently renewed for 10th seasons.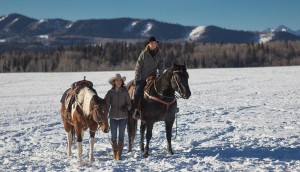 Heartland goes to season 10
The series joins Murdoch Mysteries with a 10th-season order on the pubcaster.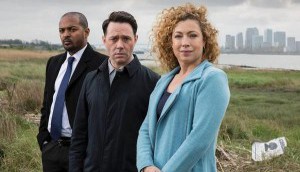 CBC acquires U.K. drama Chasing Shadows for 2015 schedule
The pubcaster continues to look to U.K. and Australia dramas to cut programming costs and distinguish itself from rivals.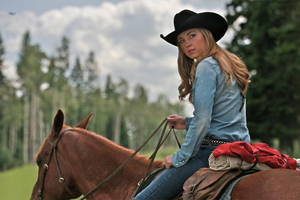 Heartland rides into the record books
CBC senior director of drama Helen Asimakis discusses the drama's record run on Canadian television. (Updated.)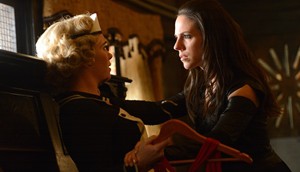 How super fans help TV series go global
From our print issue: how a subset of highly engaged fans helps Canadian genre series' earn international buzz and worldwide sales.
Alberta film and TV productions assess flood impact
Overflowing rivers in southern Alberta have interrupted the production of CBC's Heartland, AMC's Hell on Wheels (photo from actor Anson Mount pictured) and Christopher Nolan's Interstellar.
Hell on Wheels, Rufus win big at Rosie Awards
Nomadic Pictures' western for AMC Hell on Wheels (pictured) nabbed six trophies, while horror feature Rufus took four in Alberta's annual film and TV prizefest.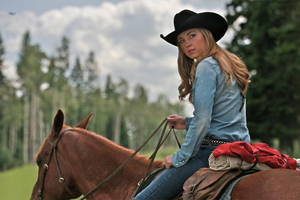 Heartland nets most AMPIA awards noms
Seven24 Films' CBC family drama is vying for 13 prizes while Nomadic Pictures' AMC western Hell on Wheels is vying for eight in the Alberta awards race.