HBO Max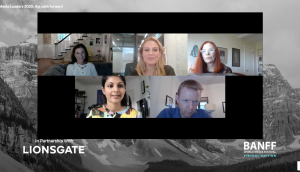 Media leaders talk insurance, co-commissioning during pandemic
Insurance remains an unanswered question as companies examine risk on a project-by-project basis, execs from Lionsgate, HBO Max, Yes Studios and CBC told BANFF delegates.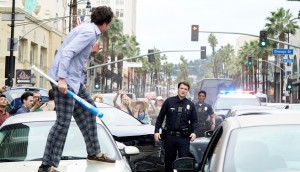 Deals: eOne, Seville, Crave, CBC
Streaming platform MUBI acquires Xavier Dolan's latest feature Matthias & Maxime, eOne inks additional sales for The Rookie and more.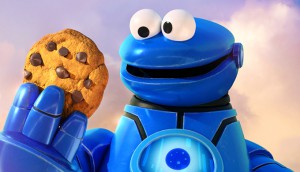 Guru Studio joins Sesame's Mecha Builders
The HBO Max spinoff posed a challenge for the prodco, which had to translate the puppets' soft fluffy aesthetic into a hard metal exterior, says Guru's Frank Falcone.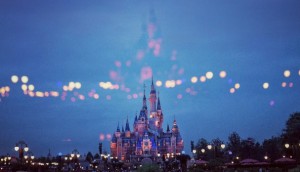 Five biggest SVODs will have half-billion subs by 2025: report
Of the new streamers, Disney+ will comfortably lead the pack with 101 million subscriber additions within five years, says Digital TV Research.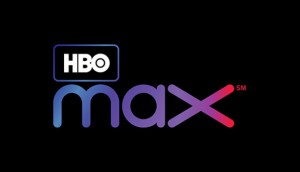 WarnerMedia reveals HBO Max as name of SVOD service
The streamer is set to launch in the U.S. in spring 2020, though WarnerMedia has not disclosed details about the potential of an international rollout.