HBO Canada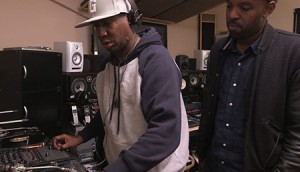 Banger Films' Hip-Hop Evolution wins Peabody
The four-part series, commissioned by Bell Media, is one of 12 documentary winners.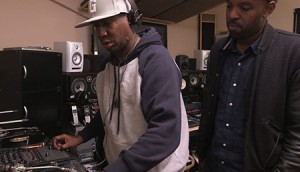 HBO Canada takes Wheeler's Hip-Hop Evolution
HBO Canada has set an early September air date for Canadian filmmaker Darby Wheeler's music docuseries Hip-Hop Evolution (pictured) from Banger Films.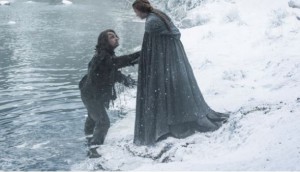 Game of Thrones sets another record for HBO Canada
The show's season six Canadian premiere, directed by Jeremy Podeswa, broke the viewership record it set last year.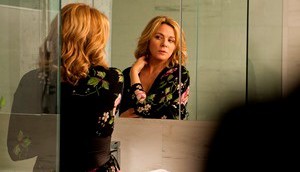 HBO Canada preps May launch for Sensitive Skin
The second season for the Don McKellar/Kim Cattrall comedy will be paired with a behind-the-scenes making-of documentary.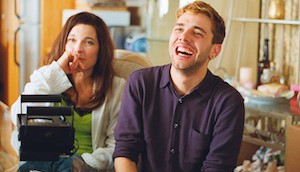 Mommy and Orphan Black lead Canadian Screen Awards nominees
The Academy of Canadian Cinema and Television unveils contenders in 128 film, TV and digital categories. (Xavier Dolan and Anne Dorval pictured on the set of Mommy.)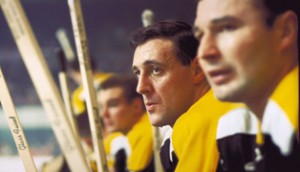 HBO Canada preps January debut for Sports on Fire
The six-part series from Project 10 Productions and Two 4 The Money Media brings fresh angles to iconic sporting moments.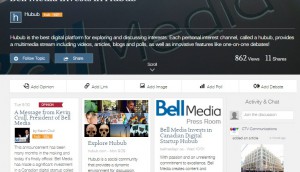 Bell Media invests $5 million in social media start-up Hubub
The broadcaster will market the digital start-up and secure the exclusive rights to monetize Hubub in Canada.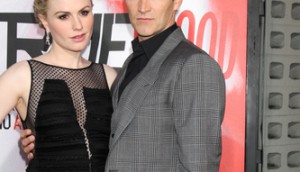 Bell, Corus supersize HBO Canada with library deals
Throwing down the premium-content gauntlet in the race for viewer loyalty, Bell Media and Corus Entertainment today announced major new content deals with HBO.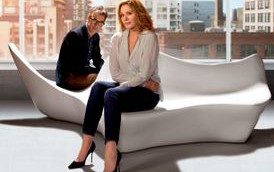 HBO Canada tests binge strategy with Sensitive Skin
The channel is launching all six episodes of Canadian dramedy Sensitive Skin online and on demand following the show's broadcast premiere.
MIPCOM13: Sheri Elwood on finding comedy in used cars, bagels
The Canadian TV scribe and Call Me Fitz creator on her new sitcom Bagel Nation, which is in development for ABC/Disney.