Hayden Mindell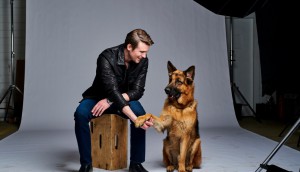 What does Rogers' enhanced sports focus mean for its Cancon slate?
VP of TV programming and content Hayden Mindell on Citytv's development slate, upcoming greenlights and deal-making with U.S. studios during a production shutdown.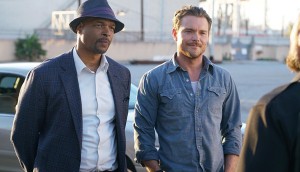 Upfronts '17: Inside City's growth strategy
Rogers Media execs break down the channel's more "balanced" schedule and its fan-favourite approach to programming.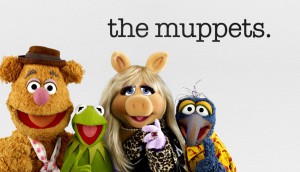 Fall TV: Baseball a mixed blessing for Rogers TV ratings
Hitting a high note with baseball, the media co has seen mixed results with hockey and primetime this fall.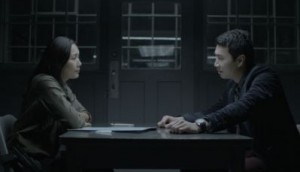 Upfronts 2015: Can original drama get OMNI out of the red?
Rogers Media execs talk 2015/2016 strategy, including a new Chinese-language drama for OMNI and hockey's influence on primetime programming.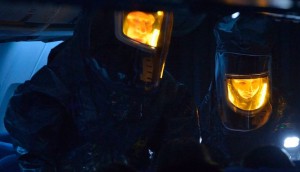 Why FX is changing the way it reports ratings
Details behind the decision at the U.S. arm of the network to no longer report overnight numbers for its scripted programs, beginning with The Strain.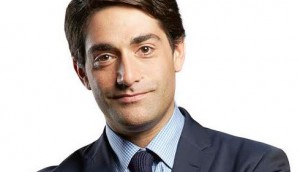 Inside Rogers Media's strategy at the LA Screenings
TV VP Hayden Mindell tells Playback Daily about U.S. broadcast shows, versus cable dramas, and his Saturday and Sunday night hockey plays on City.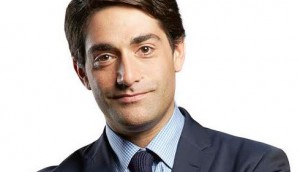 Rogers Media launches FXX Canada
Hayden Mindell, Rogers Media VP of TV programming and content, says the new channel will skew younger with a focus on scripted comedy.
Rogers Media names Hayden Mindell to top TV post
Mindell takes over the VP of TV programming and content post from Malcolm Dunlop, whose departure was announced late August.