Haven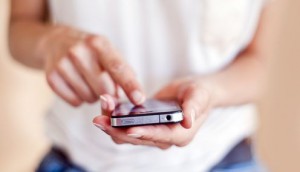 ACTRA, DGC launch anti-harassment helpline
The HAVEN incident reporting line will be available 24/7 for union and guild members, and will include confidential counselling services.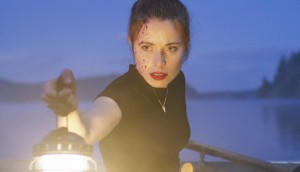 More Canadian features, shorts selected for SXSW
Colin Minihan's thriller What Keeps You Alive will world premiere in the Midnighters section, while several shorts and VR projects will also debut at the Texas fest.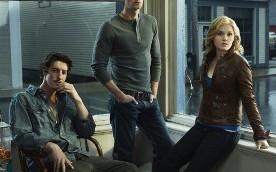 Syfy cancels Haven
The U.S. net has pulled the plug on the series after five seasons.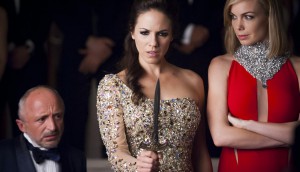 Specialties @ 20: Showcase
From Playback magazine: In the first of a multi-part tribute to Canada's key specialty channels, we look back on 20 years of Showcase.
Producers push for extension of Nova Scotia tax credit
Nova Scotia film and TV producers are now in the bargaining phase to salvage what they can from a key production incentive, including an extension through the end of 2015. Nova Scotia's film tax credit targeted for possible cuts
The cash-strapped province has put its film and TV production tax break up for review as the finance minister looks to generate more revenue.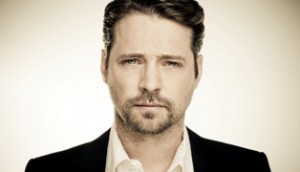 Jason Priestley to receive ACTRA Award of Excellence
The actor-turned-director will receive the tribute in Los Angeles on Jan. 31.
Syfy's Ascension starts shooting in Montreal
The Tricia Helfer-starrer bound for the U.S. cable channel follows the acquisition of Canadian-made series like Bitten, Haven, Lost Girl and Continuum. (Helfer pictured)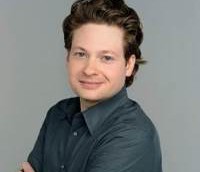 Programming profile: Syfy's Chris Regina
From our print issue: Syfy's SVP of programming and acquisitions breaks down the channel's programming strategy for Playback.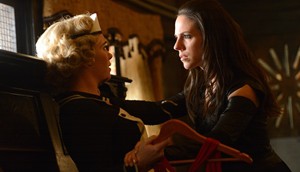 How super fans help TV series go global
From our print issue: how a subset of highly engaged fans helps Canadian genre series' earn international buzz and worldwide sales.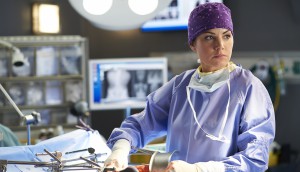 Entertainment One reports film and TV growth
The Canadian-based distributor said it expects full-year earnings to be ahead of management expectations. (Saving Hope, distributed by Entertainment One, pictured)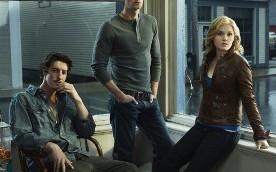 Syfy orders fifth season of Haven
The U.S. net doubles its season order of the sci-fi series, which will shoot its latest season in Halifax, Nova Scotia in the spring.