Harvey Weinstein
UBCP/ACTRA to host town hall on sexual assault
Women's Committee chair Christine Willes on how the Harvey Weinstein scandal has broken the code of silence and what the industry can do now.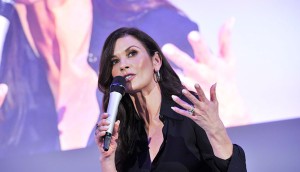 MIPCOM: Women's voices get fiercer as Weinstein controversy grows
The mogul's downfall has been the talk of Cannes, with high-profile industry members speaking out against sexual harassment in the industry.
Controversial U.S. doc Bully gets PG rating in B.C., Alberta
The ratings for the upcoming Lee Hirsch-directed documentary have come off without storm in Canada, in contrast to the blowback over a restrictive R rating issued by the MPAA stateside.