Harold Greenberg Fund
Rufus in production in Saskatchewan
Playback catches up with director David Schultz during the shooting of his third feature film.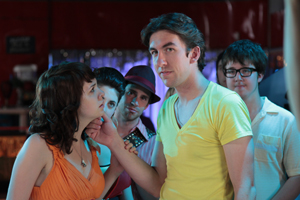 Harold Greenberg Fund helps market Canadians at Slamdance
The Canadian indie films Roller Town and Comforting Skin received support to market themselves to distributors and rival festivals.
Sarah Polley to adapt Atwood's Alias Grace for the big screen
The page-to-screen adaptation is one of 29 projects receiving seed financing from Astral's Harold Greenberg Fund during its latest funding round.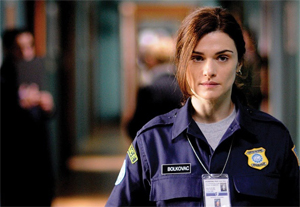 Harold Greenberg Fund: $3.6 million invested in 2010-11
The industry fund's latest annual report reveals coin for 180 projects from early-stage inception to polish and packaging.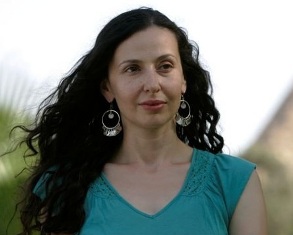 Marisa Tomei and Joshua Jackson star in Ruba Nadda's Inescapable
The project is Nadda's follow-up to Cairo Time, which won the best Canadian feature prize at the Toronto International Film Festival.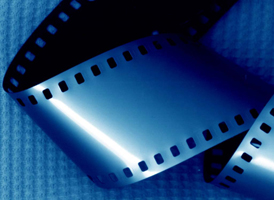 Astral's Harold Greenberg Fund backs Jonathan Sobol and Anita Doron films
The industry fund is investing in two writer-directors set to shift their careers in new directions, says English language program president John Galway.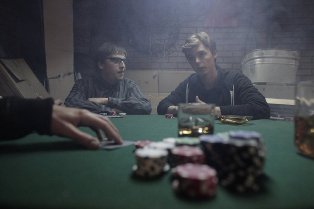 Harold Greenberg Fund awards $25,000 for marketing
Four films have landed support from HGF's new marketing program, all of which show potential for kick-starting careers and commercial success, the Fund's John Galway says.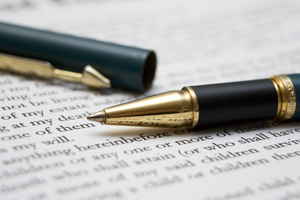 Film trio lands equity support from Harold Greenberg Fund
Whizbang Films' Cottage Country is among three features receiving support through the Fund's Equity Investment Program.
H.G. Fund launches $30,000 marketing program
The inaugural Astral-supported program is open to Canadian filmmakers looking to promote projects domestically and internationally.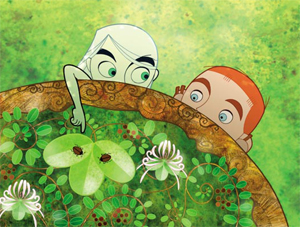 Toronto Irish Film Festival fills Bell Lightbox
John Galway has discovered the promise of Bell Lightbox in helping upstart film festivals reach mainstream audiences.
Harold Greenberg Fund sponsors inaugural eco-production award
Astral Media's Harold Greenberg Fund is getting into the awards business. The industry fund is sponsoring the inaugural Planet In Focus Green Screen Award for eco-friendly filmmakers.