Harold Greenberg Fund
Markham Street taps Anita Doron to direct Sailor Girl
The theatrical feature based on the Sheree-Lee Olson novel will shoot in summer 2014 (Doron pictured).
Harold Greenberg Fund invests in 27 movie scripts
Deepa Mehta's Secret Daughter novel adaptation, Patricia Rozema's Via Dolorosa and Sarah Polley's Alias Grace adaptation are among the latest Canadian film projects getting development coin.
Jean-Francois Pouliot directs Dr. Cabbie
Vinay Virmani, Adrianne Palicki and Kunal Nayyar top-line the Canadian indie now shooting in Toronto.
Harold Greenberg Fund relaunches shorts-to-features program
Three prizes of $30,000 are available for the short film initiative, comprised of a contribution from the fund and pay-tv broadcast licence fees from TMN and Movie Central.
James Milward talk to kick off rebranded ACCT workshops
The announcement comes as the Academy makes a final membership drive ahead of the voting for the inaugural Canadian Screen Awards, the nominations for which are unveiled Tuesday.
Nineteen projects get Harold Greenberg Fund script support
Receiving backing in the latest quarter are Ian Harnarine's adaptation of his short film, Doubles With Slight Pepper (pictured), Patricia Rozema's adaptation of Paper Bag Princess and other projects.
Harold Greenberg Fund invests $3.6 million in latest fiscal
The fund committed almost $2.15 million to 126 English-language projects, including film development and industry initiatives.
Harold Greenberg Fund puts equity into two upcoming features
Sudz Sutherland's Home Again and Richie Mehta's I'll Follow You Down received funding through the program.
Harold Greenberg Fund announces latest script development projects
Super Pulp! from Troy Nixey and Baseballisimo from Jay Baruchel and Jesse Chabot are among the selected projects in the latest funding round.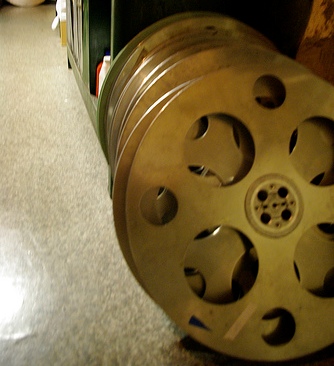 Three filmmaker teams to receive $20,000 from Short Film Program
The film program aims to help emerging filmmakers make short films they can potentially expand into debut features.
Harold Greenberg Fund to launch $1,000 short film award at Just for Laughs
The fund's English-language program president John Galway tells Playback that the prize aims to boost support and success for comedic short filmmakers in Canada.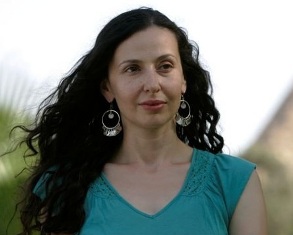 Production underway on Ruba Nadda's Inescapable
The indie thriller will shoot through mid-March in Canada, South Africa and Lebanon.