Harold Greenberg Fund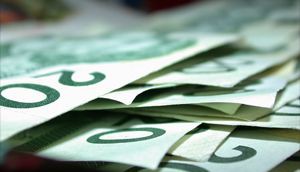 Viewers Choice closure reverberates at HG Fund
The loss of the pay-per-view channel's contribution has meant changes in the Harold Greenberg Fund's financing strategy, says John Galway, president, English-language program.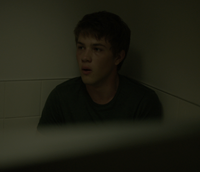 Stephen Dunn's Closet Monster starts production on the Rock
The Rhombus Media and Best Boy-produced film is the first feature from up-and-coming director Dunn.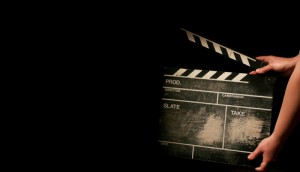 Harold Greenberg Fund gets shorty
Four filmmaker teams will receive $32,000 each to support the production of short film projects through HGF's Shorts-to-Features program.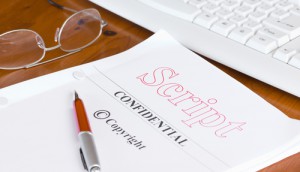 Which projects moved forward: HGF part two
Following Monday's announcement, Playback looks at how much the Harold Greenberg Fund invested in this round and which projects moved forward from the last.
Harold Greenberg Fund invests $700K in latest round
Selected projects include feature films from directors Jeffrey St. Jules, Jefferson Moneo and Alain Descrochers.
Harold Greenberg Fund shorts program expanded
This year's edition of the Shorts-to-Feature program will see more projects supported with more cash.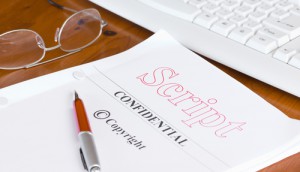 Forty script projects receive Harold Greenberg Fund coin
Announced from Prime Time in Ottawa, screenwriter and producer Suzette Couture is also named co-chair of the financier's board of directors.
Blog: Pirates, Paradise and a 'Hit' at Slamdance
Taking in some of the fest's buzzworthy docs and checking out Dane Clark and Linsey Stewart's I Put a Hit on You at the Slamdance festival.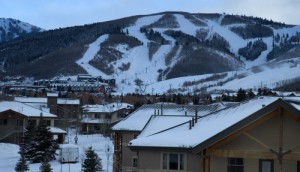 Blog: Dispatches from Sundance
Alan Bacchus takes the pulse of the indie film scene at Sundance in the first of a series of blogs from the U.S. film festival.
Michel Houle replaces Rock Demers at Harold Greenberg Fund
The industry consultant (pictured) becomes president of the French-language program and co-chair of the board of directors of the Harold Greenberg Fund.
Harold Greenberg Fund goes short with $120,000 for calling card films
The pay TV fund is backing three director/producer teams with the potential to turn shorts into possible features.
Inside Maxime Desmons' Telefilm-backed micro-budget feature
Sally Karam and Damon D'Oliveira are producing and exec producing, respectively, What We Have, the first feature from Telefilm's micro-budget production program (Desmons pictured).