Harold Greenberg Fund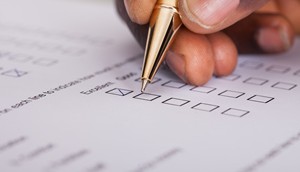 Industry organizations partner on Ontario film study
A new research study from Ryerson University will examine how to best foster talent in the industry.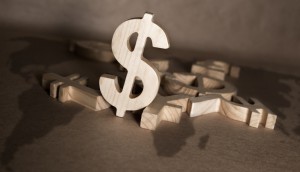 HGF distributes $329K across 27 film projects
Scripts backed through Harold Greenberg Fund's Script Development Program include David Cronenberg's Consumed and Mary Walsh's Come Home Year.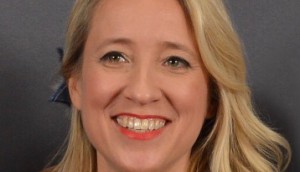 Harold Greenberg Fund backs Dolan, de Pencier features
The funder has revealed the latest round of features supported through its Equity Investment Program. (Director Miranda de Pencier pictured.)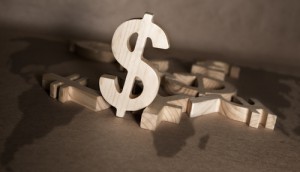 HGF invests $400K across 30 film projects
Among the films picking up funding are new feature film projects from Don McKellar and Stephen Dunn.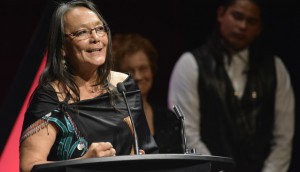 ImagineNATIVE, HGF announce partnership
In addition to the mentorship program, imagineNATIVE announced its festival award winners at a ceremony held at the TIFF Bell Lightbox. (Prize winner Tantoo Cardinal pictured.)
HGF distributes over $100K in Shorts-to-Features program
Writer/director Rebecca Addelman is among the grant recipients in the Shorts-to-Features Program for her project The Smoke.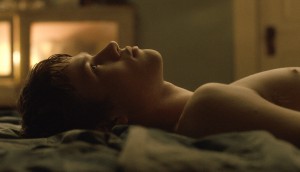 TIFF '15: A peek inside Dunn's Closet Monster
Ahead of Closet Monster's bow at TIFF, Stephen Dunn talks to Playback about his feature debut's journey to greenlight and showcasing a "new" Newfoundland.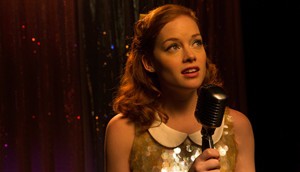 Coming Soon: Bang Bang Baby
Search Engine Films' Jason Wright on his distribution strategy for the 1960s-set sci-fi/musical mashup, which includes an event to showcase the film's VR trailer.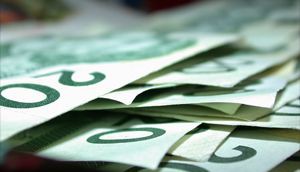 Harold Greenberg Fund backs 25 script projects
Projects from Xavier Dolan and Lawrence Hill were among those selected to receive funding via the Script Development Program.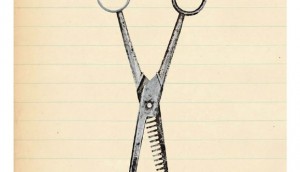 Genevieve Delude-Decelles boards Infidelity
The Cut director is set to helm the adaptation of the Stacey May Fowles novel from Euclid 431 and Quarterlife Crisis Productions.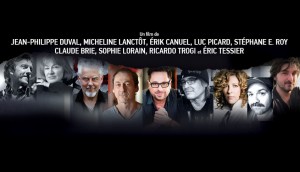 Nine is the lucky number for Echo Media
The Montreal-based prodco's new feature 9 is a nine-part comedy featuring nine different directors.