Harold Greenberg Fund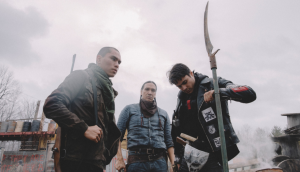 Harold Greenberg Fund clarifies position on its future
The fund's board of directors has clarified that it intends to continue operations once its relationship with Bell Media ends, and is still actively seeking new sources of funding.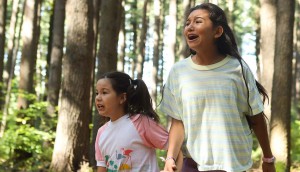 Harold Greenberg Fund to cease operations later this year
The script development fund, which supported over 5,000 projects, closes Aug. 31 after a 12-month transitional period of trying to secure investors for its long-term sustainability.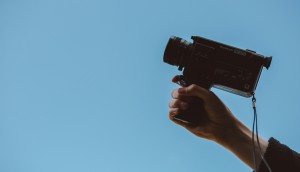 Harold Greenberg Fund, Creative BC reveal BC Shorts recipients
One Day This Kid from writer/director Alexander Farah and producer Madeleine Davis is among the short film projects tapped to receive $20,000 from the program.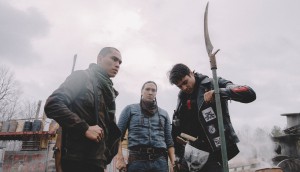 Harold Greenberg Fund winds down French program; long-term future of English stream unclear
Bell Media said the Harold Greenberg Fund will 'begin transitioning following the completion of seven years of financial support,' which came in the form of a tangible benefits package.
HGF supports buzzy slate of in-development film titles
Jay Baruchel, Mina Shum, Clement Virgo, Jamie M. Dagg and both Brandon and David Cronenberg received funding through the 2019/2020 script development program.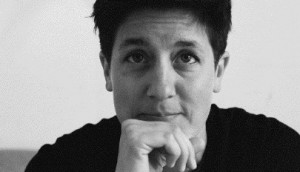 HGF supports 27 films in first quarter of 2019/20
Nearly $400,000 in funding will be allocated to the films, which include scripts from Kathleen Hepburn (pictured), Jordan Canning, Jamie Dagg and Danishka Esterhazy.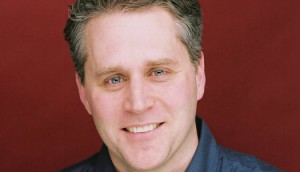 HGF expands footprint to Newfoundland & Labrador
Harold Greenberg Fund president John Galway on how the Fund is stretching its dollars further through new partnerships and uncovering untapped filmmaking voices.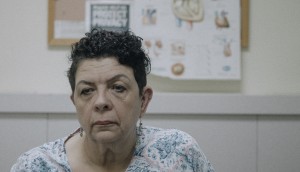 In brief: Murmur wins four prizes at FIN Atlantic
Plus: HGF launches a new program for emerging filmmakers in the Northwest Territories, Yukon and Nunavut, while White Pine's Toxic Beauty is set to premiere south of the border.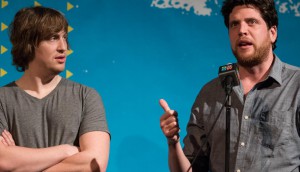 Matt Johnson, Adam MacDonald projects backed by HGF
This latest funding round closes out the Harold Greenberg Fund's 2019 fiscal year, with 67 projects sharing a total investment of more than $1 million.
HGF awards $148K through Shorts-to-Features program
Filmmakers to receive funding include Karen Chapman (pictured) for Esequibo Rapture and Kevin Dempster for Bookworm.
HGF backs four through BC Shorts Program
Writer/director Alysse Leite-Rogers' Tea With Lemon is among the projects to receive $20,000 through the fund's inaugural round.