Harold Greenberg Fund
HGF supports buzzy slate of in-development film titles
Jay Baruchel, Mina Shum, Clement Virgo, Jamie M. Dagg and both Brandon and David Cronenberg received funding through the 2019/2020 script development program.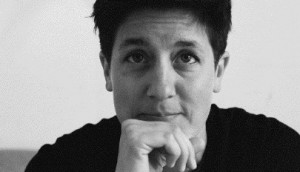 HGF supports 27 films in first quarter of 2019/20
Nearly $400,000 in funding will be allocated to the films, which include scripts from Kathleen Hepburn (pictured), Jordan Canning, Jamie Dagg and Danishka Esterhazy.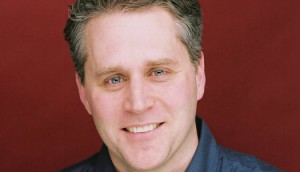 HGF expands footprint to Newfoundland & Labrador
Harold Greenberg Fund president John Galway on how the Fund is stretching its dollars further through new partnerships and uncovering untapped filmmaking voices.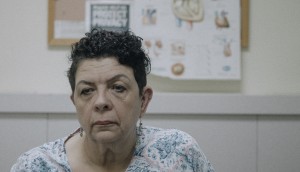 In brief: Murmur wins four prizes at FIN Atlantic
Plus: HGF launches a new program for emerging filmmakers in the Northwest Territories, Yukon and Nunavut, while White Pine's Toxic Beauty is set to premiere south of the border.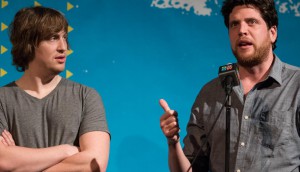 Matt Johnson, Adam MacDonald projects backed by HGF
This latest funding round closes out the Harold Greenberg Fund's 2019 fiscal year, with 67 projects sharing a total investment of more than $1 million.
HGF awards $148K through Shorts-to-Features program
Filmmakers to receive funding include Karen Chapman (pictured) for Esequibo Rapture and Kevin Dempster for Bookworm.
HGF backs four through BC Shorts Program
Writer/director Alysse Leite-Rogers' Tea With Lemon is among the projects to receive $20,000 through the fund's inaugural round.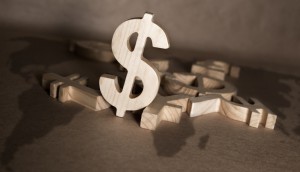 HGF distributes $111K through Shorts-to-Features program
Writer/director Carmine Pierre-Dufour's Mahalia Melts in the Rain, produced by Colonelle Films, is among three projects to receive funding.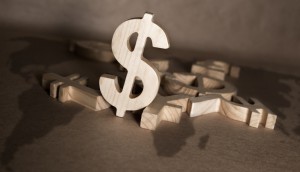 Bell Fund launches four pilot programs
The changes come after the fund retired a number of its programs last month following the CRTC's revised policy framework for Certified Independent Production Funds.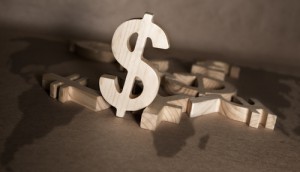 HGF funds 33 projects through script development program
Robert Budreau's Stockholm and Keith Behrman's The Giant Little Ones are among the titles to receive a share of the $440,000.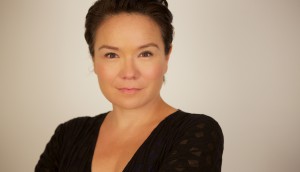 Jennifer Podemski joins HGF board of directors
The producer and actor (pictured) joins the funder ahead of its upcoming Script Development Program round.