Harold Crooks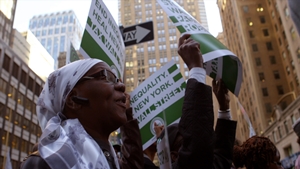 Coming Soon: The Price We Pay
Filmoption VP distribution and sales Andrew Noble on the strategy for The Price We Pay, opening today in Toronto and Montreal.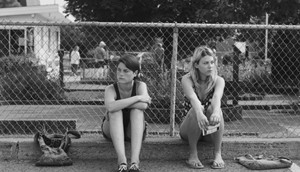 Tu dors Nicole big winner at Vancouver critics awards
Xavier Dolan's Mommy and Andrew Huculiak's Violent were also multiple winners at Monday night's awards. (Tu dors Nicole pictured.)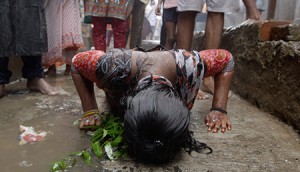 Six docs vie for VIFF's first Impact Award
The films, including Sturla Gunnarsson's Monsoon and Harold Crooks' The Price We Pay, will compete for a $5,000 cash prize.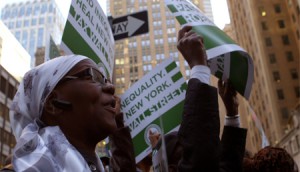 TIFF '14: Crooks weighs The Price We Pay
Canadian filmmaker Harold Crooks discusses his tax haven-expose The Price We Pay, which premiered last week at TIFF in Toronto.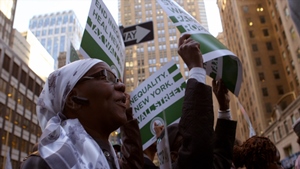 Harold Crooks' The Price We Pay sells to France
The deal follows the world premiere of the doc about offshore tax havens at the Toronto International Film Festival.
Telefilm, Rogers Group of Funds invest in seven docs
Projects from Harold Crooks, Rob Stewart and Thomas Burstyn are among the seven selected theatrical docs that will receive production or post-production coin.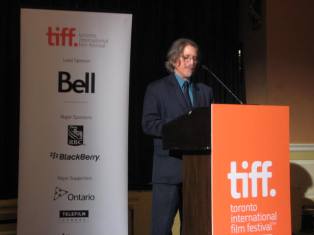 Talking TIFF: Gravestock on Canadian film selection
The festival's Canadian Programming exec talks to Playback about this year's selection process.