Hard Drive
Odyssey Media's Hard Drive film shoot to start June 4
The action-caper movie lensed in Australia stars John Cusack and Thomas Jane.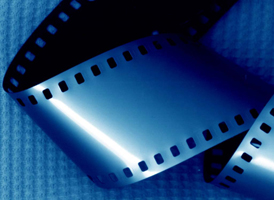 Telefilm invests $11.2 million in eight features
The Right Kind of Wrong received a $6.7 million investment, while co-pros The Selected Works of T.S. Spivet and Shana – The Wolf's Music also received funding.
Production underway on Hard Drive
The film about coming of age in a digital millenium, written and directed by William D. MacGillivray, is shooting to Nov. 30 in Halifax.