Halcyon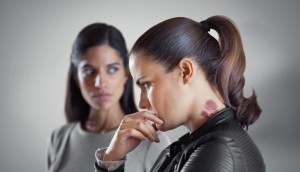 How Secret Location made Halcyon a reality
A deal with Syfy took the hybrid digital/VR series to 80 territories globally, garnering acclaim for its novel format. Now, it's been optioned for an hour-long TV version. Deals: Showcase, eOne, Playster, Indiecan
Playster links up with Hasbro, Secret Location's Halcyon lands Canadian distribution, plus more deals.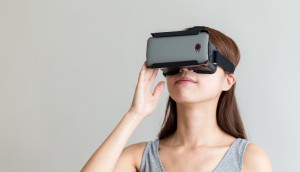 Launch date set for Secret Location's Halcyon
The 15-part scripted VR series will premiere on Syfy this fall.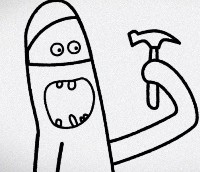 IPF invests nearly $2M across 14 web series
Projects in the final funding stage include Whiskaye Films' White Ninja (pictured) and Vahana Films' Dhaliwal '15.