Guy O'Sullivan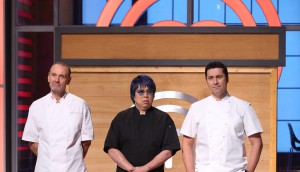 Boat Rocker acquires Proper Television, Proper Rights
Proper execs Lesia Capone and Cathie James become co-presidents under the terms of the new deal, which follows the passing of founder and president Guy O'Sullivan in April.
Proper Television's Guy O'Sullivan dies
The founder and president of the Toronto factual prodco was 49 years old.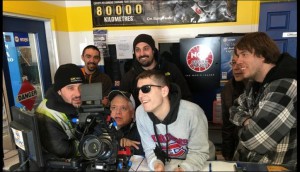 Proper TV's Last Stop Garage lands in Labrador
Currently in production, the unscripted series will air in both Canada and the U.S. later this year.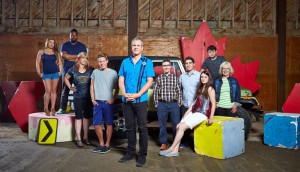 Keeping the engine revved on Canada's Worst Driver
With season 10 drawing Discovery's highest ratings last year and a new season set to bow this month, Worst Driver proves you don't have to reinvent the wheel each season to maintain success.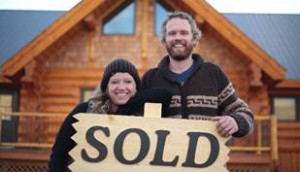 Yukon For Sale set for June premiere on CMT
How the unique twist of far-north housing considerations – such as "where do I hang my moose meat?" – hooked Corus on Proper's new series.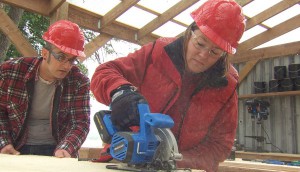 Discovery preps Blood, Sweat and Tools
The original format from Proper Television will bow on the Bell Media specialty on April 13.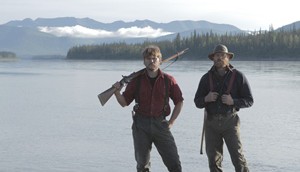 Proper's Brett & Cliff Go To Hell greenlight for History
Following a successful pilot broadcast in December, History has given the go-ahead to a short run of the adventure reality show.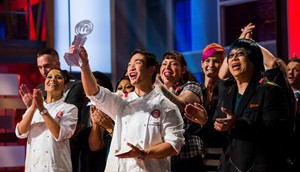 Unscripted show of the year: MasterChef Canada
From Playback magazine: "I think people really warmed to the fact that we could tell Canadian stories within that format," says Proper Television president Guy O'Sullivan of the top-rated series.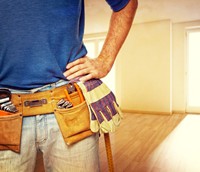 New format from Proper greenlit for Discovery
The Toronto-based prodco has the go-ahead for 9 x 60 minutes of a new reno-focused competition reality series.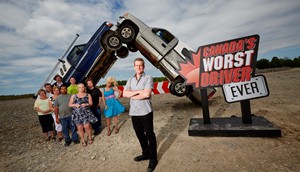 Production starts on season 10 of Canada's Worst Driver
What's the secret to 10 successful seasons? Not letting things get stale, says Proper TV's Guy O'Sullivan.
Proper Rights inks international deals for original series
Ahead of MIPCOM, Proper Television's distribution arm sold its original series, including Don't Drive Here, Vegas Rat Rods and Last Car Standing internationally.
CTV's MasterChef Canada starts cooking
Proper Television is producing the homegrown format of the competition cooking series, which is led by a trio of Canadian chef judges, announced today.