Guy Laurence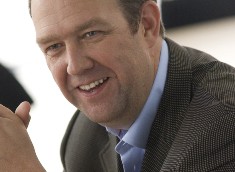 Guy Laurence steps down at Rogers
Former Telus president and CEO Joseph Natale will move into the top role at the company.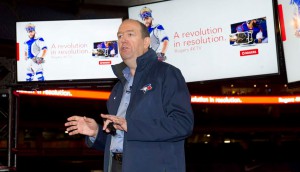 Rogers rolling out 4K in 2016
The company is bringing a 4K set-top box to market, and will begin broadcasting in the higher resolution format in January.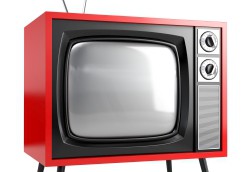 Rogers defends OMNI cuts to MPs
Keith Pelley reacted to MP's concerns about OMNI's ethnic-language newscasts during a parliamentary hearing Wednesday.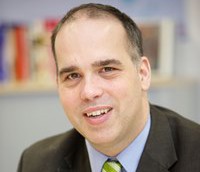 Rogers Comm. taps German phone exec to lead consumer business
Former Deutsche Telekom sales and distribution head Dirk Woessner will join the company on April 5 as president of the consumer business division. Rogers Communications posts lower earnings
Cable revenue fell on continuing TV subscriber losses, partially offset by continued internet revenue growth.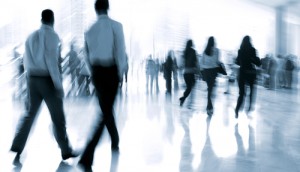 Rogers cuts hundreds of jobs
The company's changes are the latest moves in an ongoing restructuring effort from new CEO Guy Laurence.
Rogers Communications' Guy Laurence unveils change strategy
A revamped executive suite is part of Rogers 3.0, a multi-year plan to boost company earnings momentum and customer service.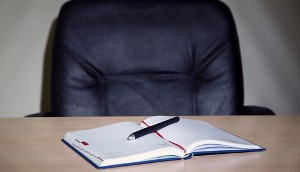 John Boynton, Shelagh Stoneham leave Rogers Communications
The executive departures come ahead of newly installed CEO Guy Laurence outlining his strategy for change during an internal event for employees on Friday.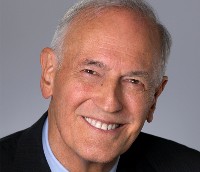 Rogers Communications' Phil Lind to exit as regulatory chief
The long-time exec will advise the media giant for three years, while remaining on its board of directors.
Rogers names Guy Laurence president and CEO
The former Vodafone UK exec is selected to replace current CEO Nadir Mohamed, who announced his retirement earlier this year.