Guy Godfree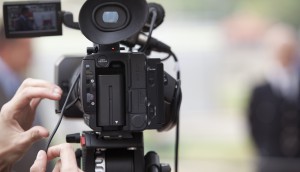 Guy Godfree wins at CSC Awards
The Maudie DOP took home the top film prize at the 60th annual gala, while Gregory Middleton and Pasha Patriki won on the TV side.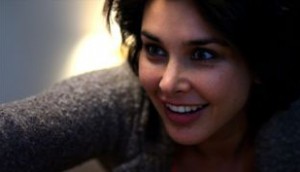 Patch Town begins production, unveils cast
Lisa Ray (pictured) and Julian Richings topline the dark comedy from director-producer Craig Goodwill and producer David Sparkes, which begins shooting in Toronto on Jan. 9.
Jeremy Ball debuts Frost at TIFF
The B.C. filmmaker (pictured) tells Playback how an Arctic snowscape was created on a soundstage with green screen techniques and visual effects.