Gusto Worldwide Media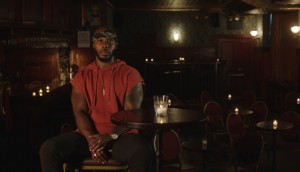 Deals: Oscilloscope, Media Ranch, Gusto
Oscilloscope Laboratories nabs the U.S. rights to No Ordinary Man and Les Notres, while Media Ranch renews its partnership with DR.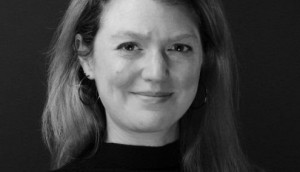 Gusto names Carrie Gillis as VP and general manager
Gillis will oversee operations, sales and marketing in the newly created position, based out of Gusto's Ottawa studio.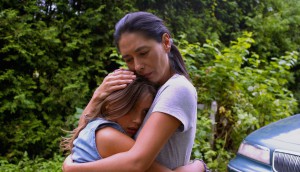 Deals: Nish Media's Rustic Oracle lands U.S., U.K distribution
Plus: Boat Rocker Studios' Dino Ranch lands European sales, and Gusto sells 35 hours of content to Russia.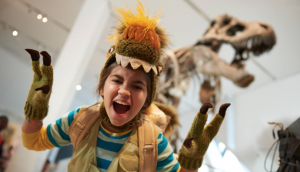 Deals: Sinking Ship, Gusto, W Network
The Dino Dana franchise expands in Latin America with a Nat Geo Kids deal, Gusto sells more content into the U.S. and the W Network picks up an Australian dramedy.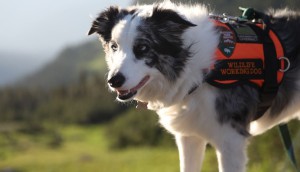 Deals: Love Nature, Gusto, 9 Story Distribution
Love Nature launches on StarTV, while Gusto TV grows its partnership with Samsung TV Plus and 9 Story Distribution International unveils new deals for Dr. Panda.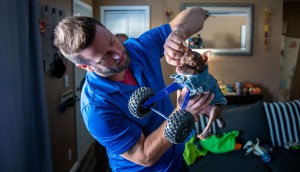 Deals: Cineflix Rights, Gusto, Spin Master
U.K.-based TV content distributor Cineflix Rights picks up four new factual series, BOSS TV adds Gusto TV to its lineup, plus more.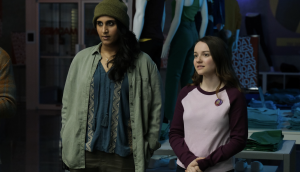 Deals: Corus, Shudder, Gusto TV
OTT service Shudder picks up Montreal filmmaker Elza Kephart's SLAXX in multiple territories including the U.S. and U.K., plus more.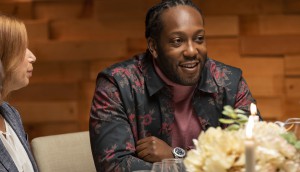 Deals: Nelvana/Spin Master, Gusto, OUTtv
Nelvana and Spin Master unveils new deals, while two Gusto Worldwide Media shows head to So Yummy TV and OUTtv adds a new comedy to its fall lineup.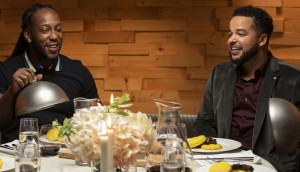 Vuulr plates up over 500 hours of Gusto content
The online marketplace has inked a deal with the media company, adding titles such as DNA Dinners, Watts on the Grill and more.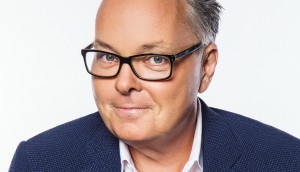 Gusto gets production rolling on new cooking series
CombiNATION Plates, commissioned by Bell Media for CTV Life Channel, will begin filming in Gusto's Ottawa facility on June 16.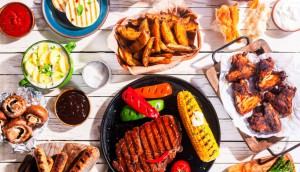 TVNZ serves up Gusto TV
The food and lifestyle channel from Gusto Worldwide Media is the first and only food programming to air on TVNZ's AVOD platform.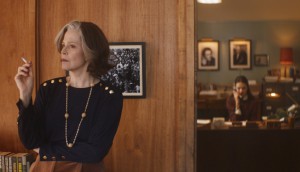 Deals: IFC Films, Guru Studio, Gusto, Sinking Ship
My Salinger Year gets U.S. distribution, two Guru series fly worldwide, Gusto heads to Sling TV and Sinking Ship gears up for more Dino Dana books.