Gusto Worldwide Media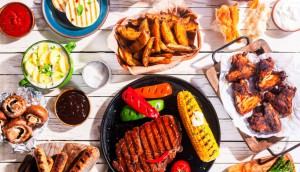 TVNZ serves up Gusto TV
The food and lifestyle channel from Gusto Worldwide Media is the first and only food programming to air on TVNZ's AVOD platform.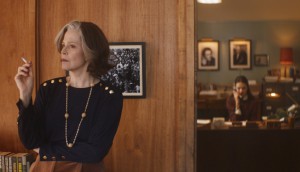 Deals: IFC Films, Guru Studio, Gusto, Sinking Ship
My Salinger Year gets U.S. distribution, two Guru series fly worldwide, Gusto heads to Sling TV and Sinking Ship gears up for more Dino Dana books.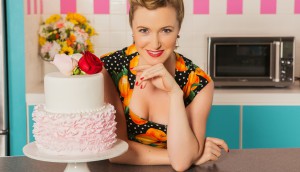 Deals: D360, Gusto, Attraction, Sinking Ship
Gusto Worldwide Media unveils two new deals, while Attraction Distribution signs new agreements for Jenny, plus more.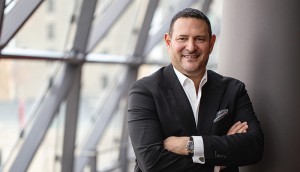 David Goldstein named COO at Gusto Worldwide Media
The former regulatory exec at CTVglobemedia and CHUM Limited will oversee the producer-distributor's growth into new international markets.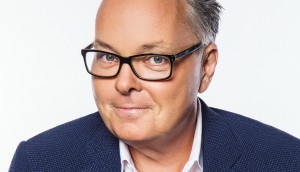 Gusto's Cook Like a Chef to make 2020 comeback
The cooking series will return 20 years after it was first created by Gusto president and CEO Chris Knight, airing on the rebranded CTV Life channel next year.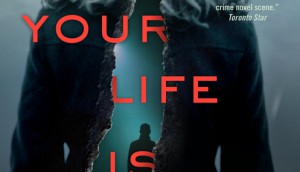 Deals: Markham Street Films, Intuitive Pictures, Guru Studio
Markham Street Films and Intuitive Pictures strike option deals, while Guru Studio inks new broadcast deals for True and the Rainbow Kingdom.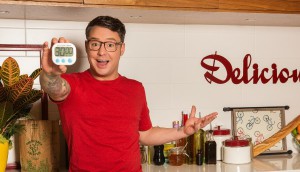 Deals: Gusto Worldwide Media, WaZabi Films, Cineflix Rights
Gusto Worldwide Media inks another content deal with ACCION, while Cineflix Rights adds two new series to its factual slate.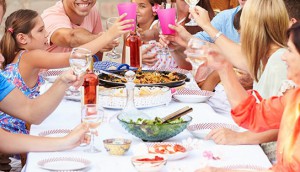 Gusto sells 190 hours of programming to Z Living Network
The expanded deal with the U.S. network includes Road Grill, Cook Like a Chef, Junk Brothers and The Edible Road Show.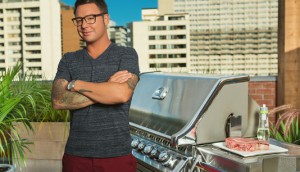 Watts on the Grill renewed for season two
Twelve new episodes of the culinary series will air on Bell Media's rebranded CTV Life channel later in the year.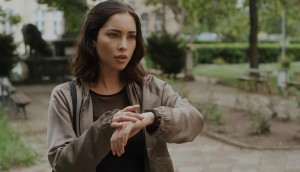 Deals: Gusto Worldwide, Super Channel, Bell Media
DNA Dinners finds a home south of the border, Super Channel lands a new Hallmark series and Bell Media adds to its summer sci-fi lineup.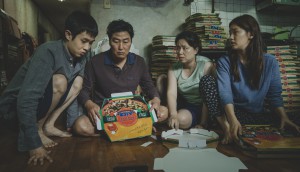 Deals: MK2|Mile End, Gusto, 9 Story
Palme d'Or winner Parasite (pictured) is headed to Canada via a distribution deal with MK2|Mile End, while Gusto expands its U.S. presence.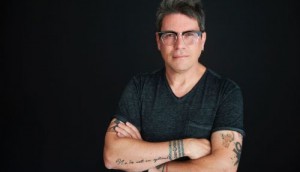 Deals: Federgreen Entertainment, Media Ranch, Gusto Worldwide
Avi Federgreen nabs the film rights to The Amazing Absorbing Boy, while Media Ranch, Gusto Worldwide Media and Crave close other deals.