Gusto TV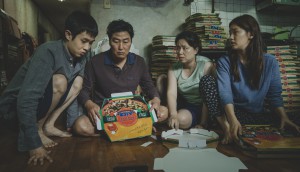 Deals: MK2|Mile End, Gusto, 9 Story
Palme d'Or winner Parasite (pictured) is headed to Canada via a distribution deal with MK2|Mile End, while Gusto expands its U.S. presence.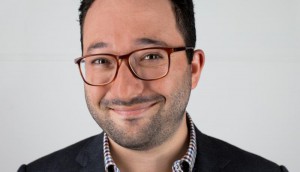 Corey Caplan to head up int'l sales at Gusto Worldwide Media
The former sales director at Portfolio Entertainment joins Gusto as it looks to expand its linear TV channel into international markets.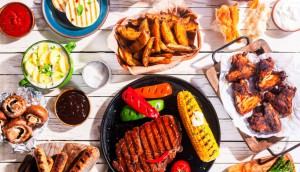 Gusto TV to launch in Singapore
The rollout marks the first time Gusto has launched a linear channel outside of Canada.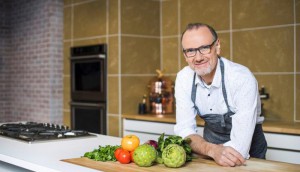 Gusto serves up new original
Bonacini's Italy follows chef Michael Bonacini as he dishes on unique recipes from specific regions of Italy.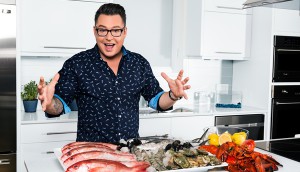 In Brief: Fish the Dish nabs prestigious prize
NFB producer Selwyn Jacob was recognized for his body of work, plus more news.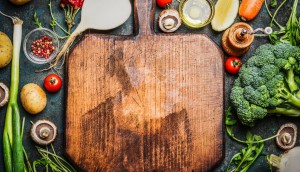 Corus feeds the food genre with new channel
The media co is bringing the successful U.S. Cooking Channel north of the border, even as Canadian competition in cuisine heats up.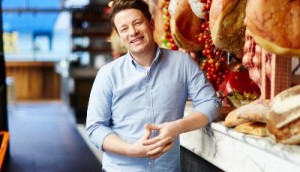 Upfronts '16: Bell Media specialty highlights Gusto, Frontier's debut
Bell Media's new channel acquisition will feature a familiar face, while Discovery's big bet on scripted will get a fall debut.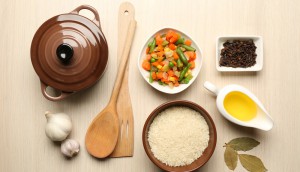 Bell Media acquires indie Gusto brand for Canada
The deal will add a new food and lifestyle channel to Bell Media's portfolio, while opening a new business model for Gusto Worldwide. (Updated.)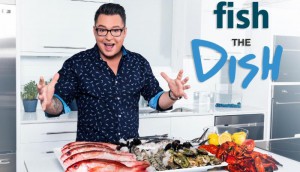 Gusto TV's fishy new series to bow in April
Fish the Dish, starring Spencer Watts, was made to travel, with two licensing deals in the works.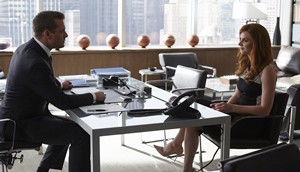 In brief: Big-spending Suits, Canadians up for MPSE awards
A survey assesses Suits' economic impact on Ontario, and the Motion Picture Sound Editors awards announces multiple nominations for Canadian sound editors.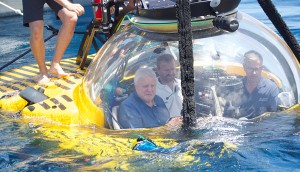 Deals: Gusto, CBC, Lionsgate, Marina Cordoni
CBC has acquired natural history series David Attenborough's Great Barrier Reef (pictured), plus more deals of the week.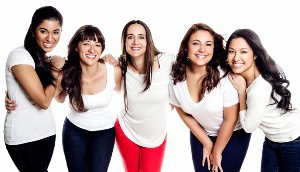 Deals: Gusto, Picture Box, Stingray, Blue Ant
Gusto TV's One World Kitchen (pictured) has been picked up by Dubai-based Fatafeat TV, plus more deals of the week.