Guidestones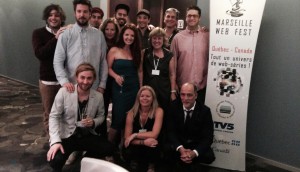 Blog: The broadcaster is dead. Long live the broadcaster!
While French media cos are intent on making a splash in the digital space, writes Jay Ferguson, Canada stole the show at the Marseille Web Fest awards.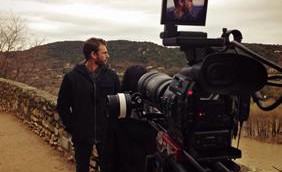 Blog: Is there money in Marseille for web series creators?
Guidestones creator Jay Ferguson lands in France to find the fast-growing Marseille festival in transformation. (Guidestones shoot in Marseille pictured)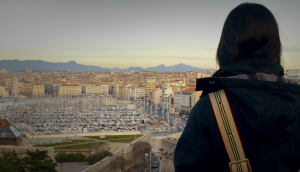 Portfolio buys global rights to iThentic titles
Toronto-based Portfolio Entertainment will take web series, like Guidestones and Dad Drives, to global markets starting with MIPCOM.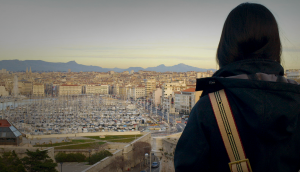 Guidestones goes from web experiment to feature thriller
Guidestones: Sunflower Noir puts more focus on narrative elements in the second season, and can now be repackaged as a TV show and feature film.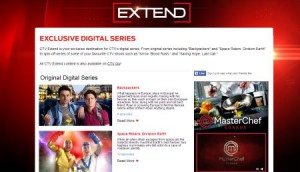 CTV launches digital originals platform
CTV Extend will be free to consumers and feature original content like Smokebomb's Backpackers and iThentic's Space Riders: Division Earth.
Four Canadian web series nominated for web TV awards
Clutch and four other series earn nods from the International Academy of Web Television.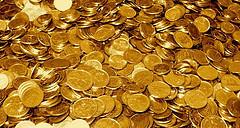 IPF renews web series funding 'indefinitely'
The outlook is good for web series producers eyeing coin from the Independent Production Fund, as its board of directors renews its commitment to funding the medium.
How iThentic Canada is being platform agnostic with content distribution
Pavan Moondi's Everyday Is Like Sunday (pictured) will launch theatrically before going online, and the Guidestones web series will now air in Canada exclusively on CTV platforms as part of a licensing deal with Bell Media.
Guidestones, dirtgirlworld earn International Emmys
The trophies were handed out to the Canadian digital projects at MIPTV (Guidestones pictured).
Guidestones' Jay Ferguson on brand integration to fund web series
"I want to create a genuine business model that creates a profit. There isn't enough (fund) money to make it sustainable," the Toronto filmmaker tells Playback about lining up sponsors for next-generation storytelling.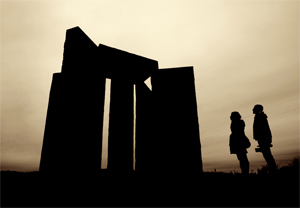 Canadians recognized by International Digital Emmy noms
Guidestones (pictured), Temps Mort 3 and co-pro Dirtgirlworld – dig it all! are up for digital programming awards, to be presented at MIPTV April 8 in Cannes.
IPF invests $1.5 M in web drama series
The 15 selected projects, including Versus Valerie (pictured), Everyone's Famous and a second season of Guidestones, received investments ranging from $50,000 to $150,000 per project.