GroupM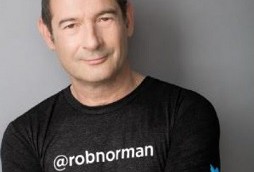 Rumours of TV's death exaggerated, says GroupM
"The State of Video" report from GroupM calls Amazon, Youtube and Google the three "forces" but says linear TV is far from dead.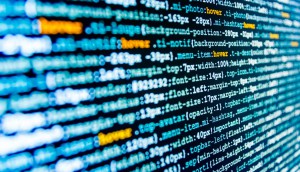 Canadian media consumption on the rise: report
GroupM's "The State of Digital" report found Canadians consume nine hours of media daily, with half of those hours spent online.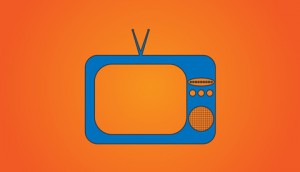 CHCH, Motion Content Group pact on scripted drama
The partnership will see the companies developing scripted TV drama for international markets.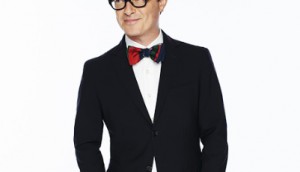 Unscripted projects kick off Bell Media, Motion Content partnership
Cameras are rolling on animal rescue show Dog Tales Rescue and design series Where To I Do?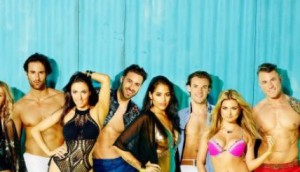 Bell Media, Motion Content unveil original programming pact
Under the deal, the media co's in-house production teams will create linear, digital and social IP for international distribution via the GroupM-owned investment and rights management company.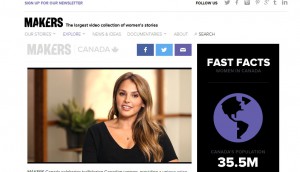 AOL brings Makers to Canada
Former Dragon Arlene Dickinson, Dr. Lalita Malhotra and charity co-founder Yael Cohen Braun (pictured) are the first Canadians in the Mazda-sponsored web series.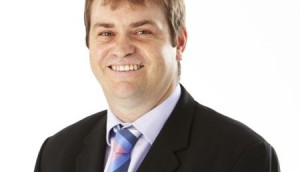 Media agency giant GroupM urges CRTC to keep simsub
Stuart Garvie, CCO at GroupM Canada (pictured), focused on the negative impact of removing simultaneous substitution from the Canadian market.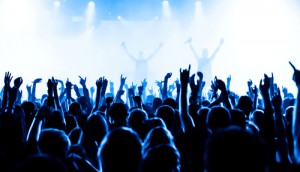 Top five new media matchups
How these 10 companies are using strategic partnerships to create scale, buzz and reach in today's fragmented mediascape.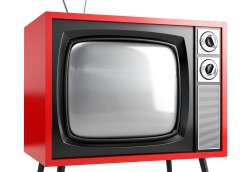 Let's talk simultaneous substitution
Industry execs discuss the implications of ending simultaneous substitution, as the CRTC moves to examine the practice as part of Let's Talk TV.