Groupe V Media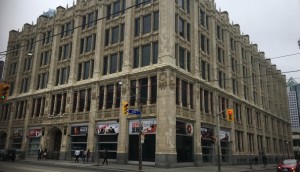 CRTC approves Bell's V acquisition
The Commission found that the transaction serves the public interest and noted that the rationale for its decision would be published at a later date.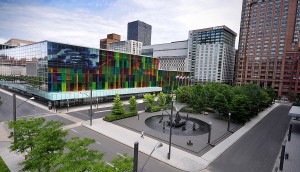 CRTC sets public hearing on Bell Media's V acquisition
Bell Media plans to acquire V and AVOD service Noovo.ca in a transaction valued at $25.2 million, with a tangible benefit package of around $2.5 million.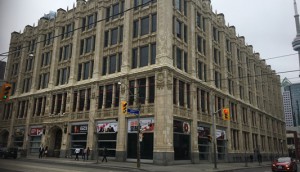 Bell Media acquires Quebec's V network
The deal marks the media co's first foray into French-language, conventional TV, and includes ownership of ad-supported VOD Noovo.ca.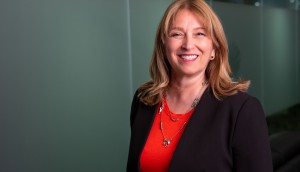 Groupe V Media adds new director of acquisitions
Marie-Sylvie Lefebvre will head up acquisitions for the company's channels including V, Max and MusiquePlus.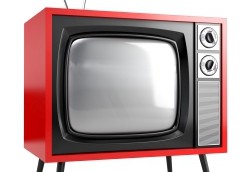 Industry orgs file complaint to the CRTC against the Bell Fund
CMPA, TVO and others argue the fund's TV program favours major production funders in its process of determining which projects receive funding.
Radio-Canada inks multiple content deals for ICI Tou.TV
More than 700 hours of French-language TV content has been added to the platform as the Quebec industry looks to pool its resources in a bid to compete with global SVODs.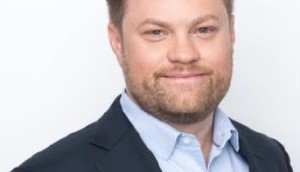 Quebecor Content names director of film development
Louis Pearson joins the company as it looks to invest more in locally produced originals.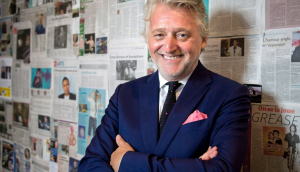 JFL's Gilbert Rozon steps down amid sexual assault allegations
Groupe V Media has also suspended Eric Salvail's talk show following separate allegations against the Quebec TV personality and producer.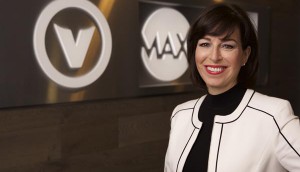 Brigitte Vincent joins Groupe V Media
The former programming exec at Corus begins her new role in October.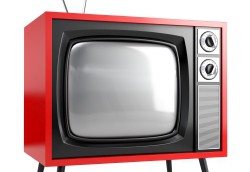 CRTC licence renewal hearings: day one
Greater Cancon spending flexibility was a key theme from Quebecor Media, Groupe V and Bell Media at yesterday's hearing.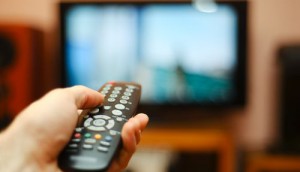 MusiMax rebrands as Max
Realizing that two music channels in the market was two too many, Groupe V Media has charted a new course for Max.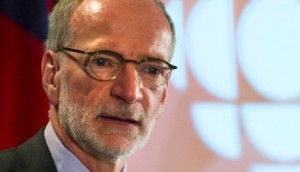 Quebec broadcast execs fire back at Lacroix
TVA Group, Groupe Serdy and Groupe V Media are arguing that Lacroix "mischaracterized" their position in his speech at UBC on Tuesday.