Great Great Great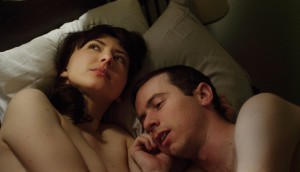 Great Great Great heads to the U.S.
The dramedy from director Adam Garnet Jones will receive a theatrical and VOD release through a deal with New York-based distributor Ammo Content.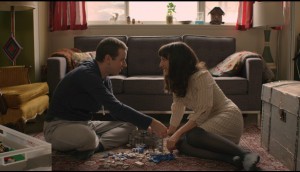 A71 takes Canadian rights to Great Great Great
The second feature from Adam Garnet Jones will have a special theatrical release across 16 cities this October.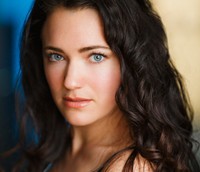 Great Great Great picks up CFF best feature
Adam Garnet Jones walked away with the Canadian Film Fest trophy, while April Mullen picked up the best director prize.