Grace Glowicki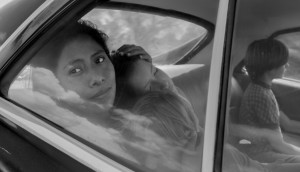 In brief: Netflix ups int'l film focus, O'Hara joins Atomic's Last Kids
Plus: Grace Glowicki's Tito wins at SXSW, while Zacharias Kunuk will receive this year's Order of Nunavut.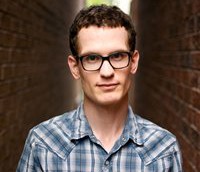 TIFF '16: Len Blum, Rising Stars, Talent Lab participants named
Andrew Cividino (pictured) is the 2016 Len Blum Resident, while Rising Stars include Grace Glowicki and Sophie Nelisse.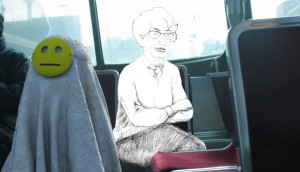 Canadian shorts added to SXSW lineup
Sundance winner Bacon & God's Wrath (pictured) is among the shorts selected to screen in the Austin festival.
CFC names Actors Conservatory participants
Gia Sandhu (Beeba Boys), and Varun Saranga (The Best Laid Plans) are among eight actors chosen to participate in the CFC's residency.