Gordon Tootoosis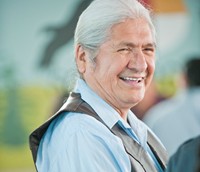 Playback Canadian Film & TV Hall of Fame: Gordon Tootoosis
Playback's latest inductee in the Posthumous category is Tootoosis, whose on- and off-camera work helped shift perceptions and create a new dialogue for aboriginal actors in Canada.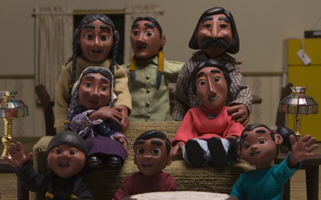 On The Ice, Wapos Bay bookend ImagineNative fest
A dramatic film and a stop-motion feature are among the first works announced for the international Indigenous peoples film fest.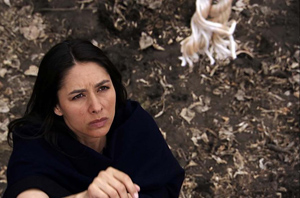 Gritty showcase drama tells cold facts of Aboriginal reserves
The APTN and Showcase drama Blackstone is challenging. It's also riveting, in-your-face and as smart as Canadian dramatic TV gets these days.