Google
IMAX makes major VR moves
IMAX will develop a cinema-grade VR camera with Google, and partner with StarVR headset company Starbreeze on VR exhibits.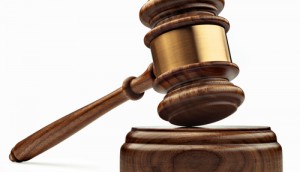 B.C. court dismisses Google appeal
A B.C. court case has upheld an injunction blocking Google from including search results of a company allegedly selling counterfeit products, a decision that may have implications for the screen industry.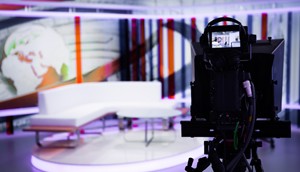 Why the CMF wants content producers to tread carefully in 2015
"This year's main challenge for national TV industries will be to carefully pick their battles and their positioning: the time for trials and errors is coming to an end," reads the CMF's key trends report.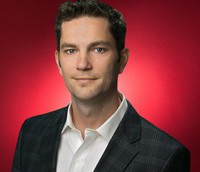 YouTube's David Brown on 'direct-to-fan' online success
"What we're seeing are folks who are very talented creators, but have evolved how they create content and how they distribute content," the Google exec told Playback Daily.
CRTC's Jean-Pierre Blais defends tussle with Netflix, Google
"Good decisions cannot be based on anecdotes about how your teenager is using his smartphone or gaming system…" he told the Vancouver Board of Trade.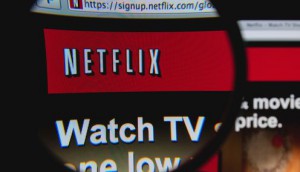 CRTC backs down in regulatory tussle with Netflix and Google
After Netflix and Google refused to provide the CRTC with business data, the regulator will write the U.S. video portals out of the Let's Talk TV proceedings.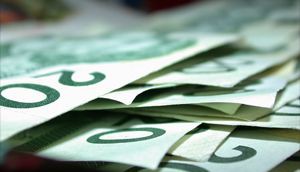 DHX Media earnings, revenues up on digital library content sales
The indie producer snagged a full-year contribution of $3.66 million from YouTube.
Terse exchange between CRTC, Google sets stage for TV hearings
The regulation of OTT services is a dominant topic on the first day of the CRTC's Let's Talk TV, as Google kicks off the two-week long hearing.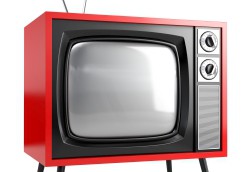 Who's up when: Let's Talk TV
In the first of a series on the CRTC's Let's Talk TV, an overview of the hearings this fall and key arguments to be presented.
Digital distributor Juice acquires Grindstone Media
Grindstone founder Paul Zimic (pictured) will join Juice as partner and become president, sales and acquisitions.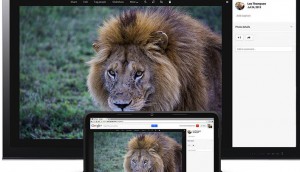 Google launches Chromecast in Canada
The Chromecast receiver allows viewers to stream content from the web onto their TV sets.
IdeaBOOST unveils latest industry disruptors
The Canadian Film Centre's business bootcamp rolled out its latest cohort of digital entertainment start-ups in Toronto.