Golden Globes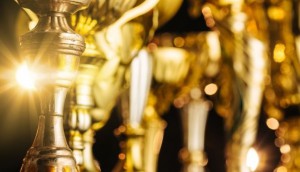 Golden Globes overnight AMAs down slightly
The ceremony saw its last peak in 2016, when the broadcast hit an average of 3.35 million viewers.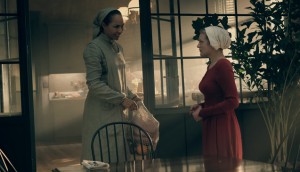 Handmaid's Tale wins big at Golden Globes
The Toronto-shot series picked up two trophies, including best dramatic television series.
Golden Globes return to 2013 ratings on CTV
The award program drew an average audience of over 3 million.
Piers Handling: Toronto is 'key festival' for Golden Globes and Oscars
The festival director on Tuesday trumpeted his event as an award season launch-pad for Canadian and international filmmakers.
Mychael Danna wins Golden Globe for Life of Pi score
The Slaight Family Music Lab composer chair is also nominated for an Academy Award for his composing work in Ang Lee's Life of Pi.
Plummer gets first Globe win for Beginners
The 82-year-old actor called the Best Supporting Actor win "a wonderful welcome back to the home of King Kong, Rin Tin Tin, and all our youthful fantasies."
Ratings: Golden Globes win the week
Ricky Gervais' controversial performance during the Jan. 16 broadcast helps CTV capture number one spot.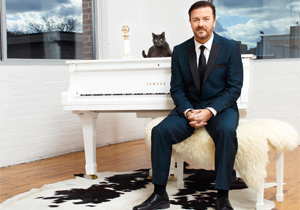 Golden Globes garner 3.2 million for CTV
The 68th annual Golden Globes found its biggest audience in seven years on Sunday, pulling in 3.2 million viewers (2+) for CTV – a 9% growth over last year.