Golden Box Office Award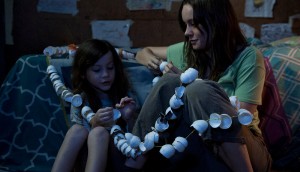 Emma Donoghue wins Golden Box Office Award
The award recognizes the Canadian director or screenwriter behind the year's highest-grossing Canadian film at the domestic box office. (Room pictured.)
Goon receives Golden Box Office award
eOne Films Canada's Noah Segal and the film's actor-co-writer Jay Baruchel on the hockey comedy's $4.1 million domestic box office performance in 2012.
Barney's Version collects Telefilm's Golden Box Office award
The top-grossing feature's creative team were on hand for the tribute in Toronto Thursday.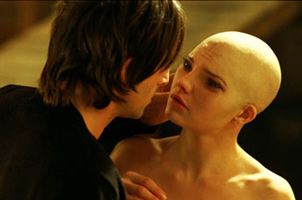 Telefilm Canada presents Golden Box Office Award to Splice
The creature feature grossed $2.1 million in Canadian box office last year, and $26.9 million at the worldwide cash register.