Goalie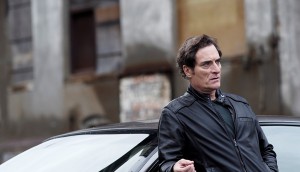 NOHFC invests $24M across 18 productions
New Metric Media's Bad Blood (pictured) and Circle Blue Media's Angelique's Island are among the projects selected to receive funding.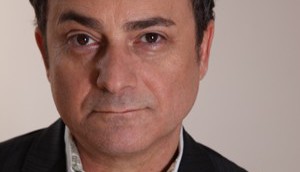 Adriana Maggs' Goalie hits the ice
Kevin Pollack (pictured) and Georgina Reilly have joined the biopic of Terry Sawchuk, which is currently filming in Sudbury.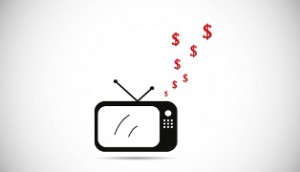 Super Channel invests $460K across 15 projects
Projects picking up coin in the latest round of funding from the Super Channel Development Fund include Raven Banner's Jacqueline Ess and EyeSteelFilm's Manic.