Gloria Ui Young Kim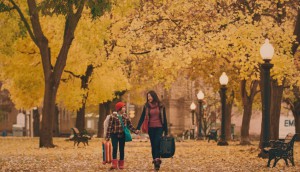 Queen of the Morning Calm leads winners at Canadian Film Fest
Gloria Ui Young Kim's debut won three awards, including the Best Director prize, while Steve Markle's documentary Shoot to Marry took home Best Feature.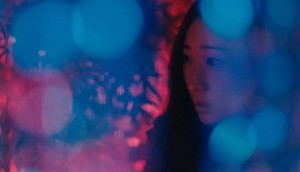 Gloria Ui Young Kim's push for Queen of the Morning Calm
Making its world premiere at the Whistler Film Festival, years-long determination brought the storyteller's feature film debut to screen.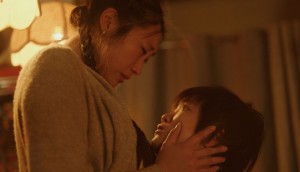 Gloria Ui Young Kim rolls on her debut feature
Winner of the WIDC's 2016 Feature Film prize, Queen of the Morning Calm stars Tina Jung and Jesse LaVercombe.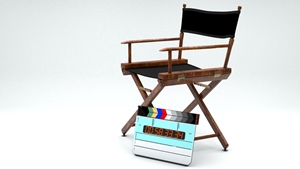 WIDC reveals Story and Leadership participants
Rama Rau and Winnifred Jong are among eight filmmakers bringing an in-development movie project or web series to the program.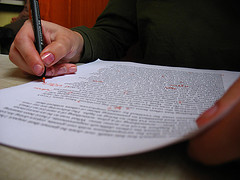 New Voices award winners announced
Five emerging Canadian writers will attend the Toronto Screenwriting Conference, happening Apr. 6 and 7, and have lunch with TSC founder and Meridian Artists Literary Agency president Glenn Cockburn.