global tv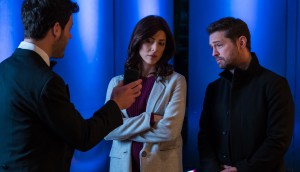 Global orders more Private Eyes
The eOne drama adds a third season to its roster, with 12 episodes in development.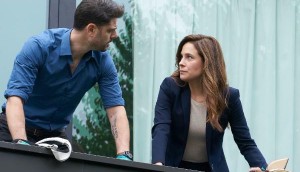 Upfronts '17: Global renews Mary Kills People
Plus Barbara Williams, EVP and COO at Corus Entertainment, talks about the six new dramas and four comedies joining Global's schedule.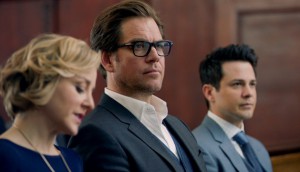 Upfronts '16: Global adds 11 new series, building on hits
The Corus Entertainment channel is focusing on spinoffs and proven stars to keep Canadians tuning in for fall/winter 2016/2017, as well as Canadian dramas Mary Kills People and Ransom.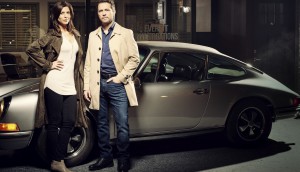 MIPTV: Private Eyes gets ready to be exposed
The new eOne show for Global looks to bring a big-budget feel and a sassy take to the traditional crime procedural. (Stars Jason Priestley and Cindy Sampson pictured.)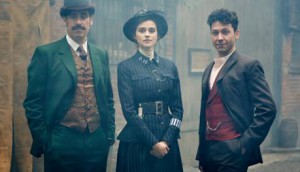 Premiere dates set for Houdini, Slasher
The new Canadian series' will debut this spring on Global/Fox and Super Channel/Chiller, respectively.
Fall TV: Global's quest for younger viewers
Shaw Media SVP and CCO Christine Shipton on how the network's strategy to reach a younger demo is faring to date.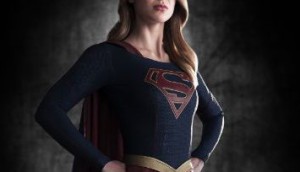 Upfronts 2015: Global adds The Code, Houdini & Doyle
Fall as usual is light on Cancon on Shaw Media's conventional while acquisition stars are heavy on the "super." (Supergirl pictured.)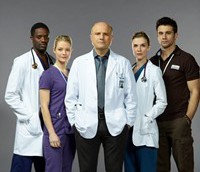 Global TV ends Remedy after two seasons
The Indian Grove Productions series will not return for a third season.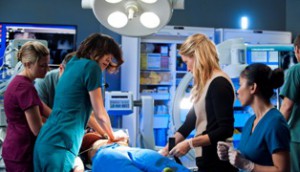 Premiere week: City's success with Scorpion, Gotham powers CTV
Glossy new dramas kick off premiere week in Canada, while returning series – including Saving Hope (pictured) – are slightly down year-over-year.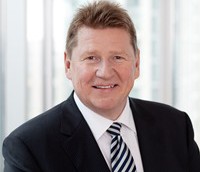 Tribute: Global TV at 40 – Part 2
From our print issue: Shaw Media president Paul Robertson (pictured) on the power of specialty and the importance of providing on-the-go programming .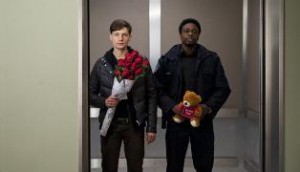 2014 Upfronts: Rookie Blue to return for season 6
Global TV's flagship Canadian drama will return next year following a successful fifth season premiere.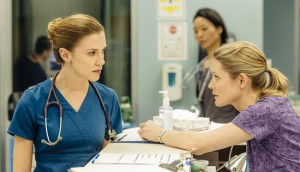 Remedy gets season two greenlight
The Global TV medical drama from Indian Grove Productions will return for an additional 10-episode run.