Global Television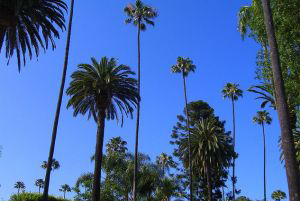 Canadian buyers at Los Angeles Screenings
Etan Vlessing breaks down the scene this week in Hollywood as Canadian indie nets and majors compete for new shows.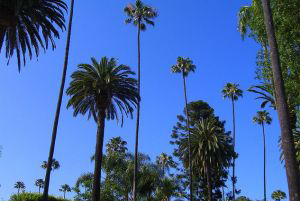 Shaw Media to back new shows: Williams
The Global programming exec talks to Etan Vlessing about being "in the thick of it" in LA and building the net's schedule with returning hits and rookie hopefuls.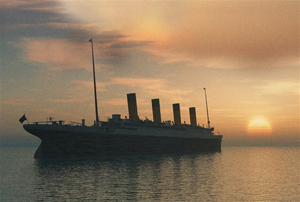 Titanic's ensemble cast adds Canadians
Titanic, the UK-Canada-Hungary co-produced mini-series, has added Canadian actors Noah Reid, Linda Kash and David Eisner to its cast.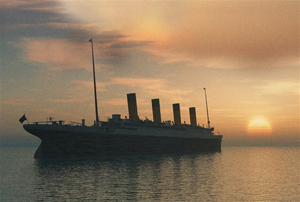 Titanic sails again on Global Television/ABC
Global Television is back in business with ABC, this time partnering on the epic Titanic mini-series along with ITV Studios and Lookout Point.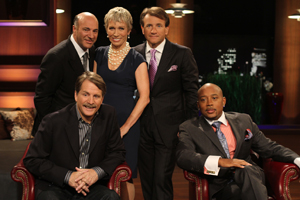 CTV buys Shark Tank
CTV has picked up the ABC business reality series for its A Channel network.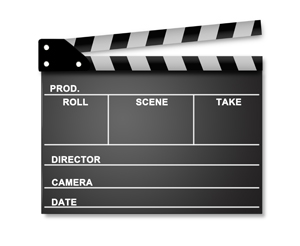 ABC picks up Combat Hospital
It's official: ABC has finally inked a deal to acquire the Global Television medical drama Combat Hospital, now untitled, from Sienna Films, Artists Studios and Lookout Point.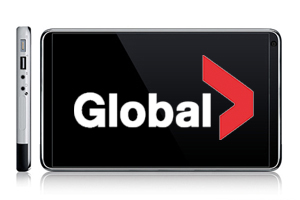 Global Television taps mDialog for ad insertion tech on its iPad app
With VOD's future in advertising, Global Television has inked a deal with Toronto-based mDialog to run its multi-TV show iPad application.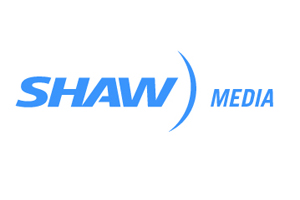 Shaw Media names Jamie Schouela to brand Global and specialties
Shaw Media has named Jamie Schouela as its new vice president of marketing, overseeing the marketing and publicity for Global Television and the broadcaster's 19 specialty channels.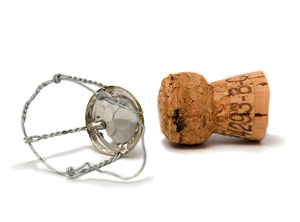 Citytv's New Year's Eve bash wins the night
Some party: Citytv's New Year's Bash Live grabbed a ratings win on Friday to close 2010, beating out ET Canada's New Year's Eve Special on Global Television and a slew of American cross-border competition.
Rookie Blue in second season production
Global Television's Rookie Blue is shooting a second season in Toronto through to Christmas.
Cogeco signs VOD deal with Canwest Global
Cogeco Cable has secured a raft of Global Television programming for its Cogeco On Demand service.