Global Television
Global reveals fall primetime premiere dates
Vancouver-filmed Almost Human takes over the Bones 8 p.m. timeslot on Nov. 4, while Canuck actor Michael J. Fox returns to TV in The Michael J. Fox Show (pictured) on Sept. 25.
How Canadian TV nets covered the royal birth
The supper-hour coverage featured visits by correspondents to local hospitals to interview mothers who also gave birth Monday (pictured, The Lindo Wing at St. Mary's Hospital, Paddington).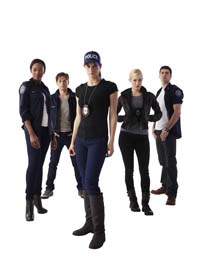 Rookie Blue renewed for fifth season summer run
The cop drama, which airs on Global and ABC stateside, announced the news on the series' Twitter account Wednesday.
Big Brother Canada premiere draws 1.4 million viewers
With a special presentation on both Slice and Global Television, the 15 homegrown houseguests reached a total of 3.3 million Canadians.
Global Television draws 3 million viewers for Grammys
The 55th edition of the music awards was down on last year's 4.6 million Canadians tuning in after the death of Whitney Houston.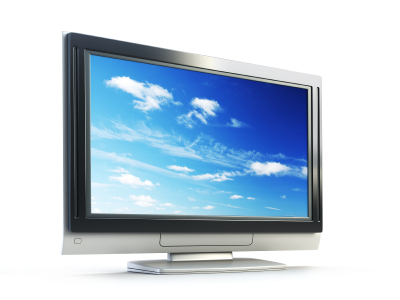 The Morning Show makes it all better
Shaw Media's Global TV is paying for breakfast tabs, transit fares and groceries to promote its morning program.
Rosie O'Donnell to guest star in Bomb Girls
O'Donnell will star in one episode of the series' second season, which is currently shooting in Toronto and premieres on Global TV in January.
Antony Robart, Rosey Edeh to anchor Global's News at Noon
The appointments for the Toronto midday newscast come as the Canadian broadcaster continues to expand its local TV news operation.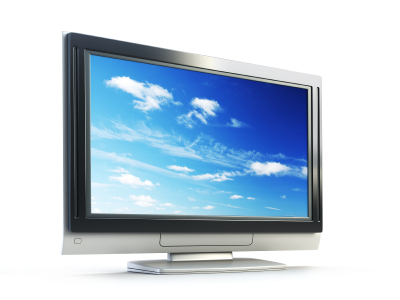 Shaw Media promotes Nick Crowe to factual content director
The new role follows Crowe working as a factual production executive, with credits like D-Day to Victory, Manson, Storming Juno and William Shatner's Weird or What.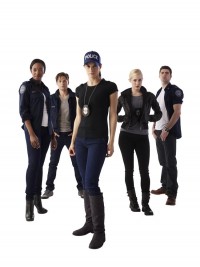 ABC and Global Television renew Rookie Blue for fourth season
The latest cycle of the Canadian drama about rookie cops is in development, with production set to start in Toronto on Aug. 20.
Global gets dramatic for fall
The network has announced a renewed focus on Thursday night programming and 10 p.m. dramas, like Elementary (pictured) and Vegas.
Revealed: who has the biggest CMF performance envelope
The industry fund paid out $181.6 million to English Canadian broadcasters and another $89 million to French language broadcasters as part of its latest investment in Canadian series development.