Global Television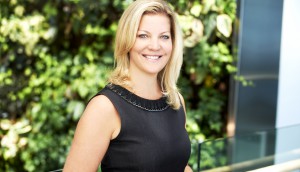 In brief: Jocelyn Hamilton joins the Canadian Academy's board
Plus: CBC adds five to its board of directors and two Canadian projects are added to the Berlinale lineup.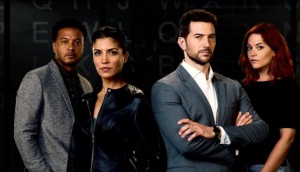 Ransom heads to 100-plus territories
NBC Universal, Sony and Foxtel, among others, have picked up the Canada-Hungary coproduction from eOne.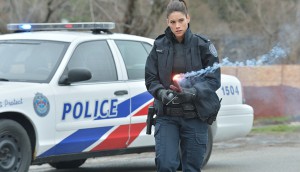 Toronto production reached record $1.23B in 2014: report
The key driver was domestic TV series on-location shooting, while Toronto also saw a big jump in commercial production. (Toronto-shot Rookie Blue pictured.)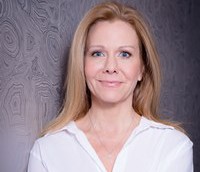 Barbara Shearer to head Anaid's Toronto office
Shearer joins the prodco after an executive stint at Shaw Media.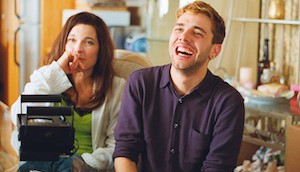 Mommy and Orphan Black lead Canadian Screen Awards nominees
The Academy of Canadian Cinema and Television unveils contenders in 128 film, TV and digital categories. (Xavier Dolan and Anne Dorval pictured on the set of Mommy.)
Big winners in Canadian fall 2014 TV season revealed
CTV has top-rated TV series in The Big Bang Theory returning to Thursday nights and Gotham as the most-watched new show.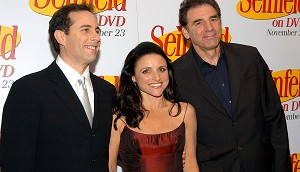 Project Latte grabs Seinfeld Canadian SVOD Rights
All 180 episodes of the cult sitcom will be available for binge-viewing after the Bell Media streamer launches by the end of the year.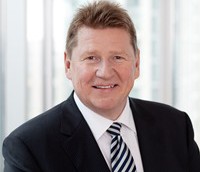 Tribute: Global TV at 40 – Part 2
From our print issue: Shaw Media president Paul Robertson (pictured) on the power of specialty and the importance of providing on-the-go programming .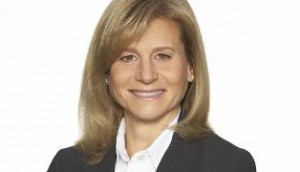 Playback tribute: Global TV at 40 – Part 1
From our print issue: Shaw Media's Barb Williams (pictured) discusses Global Television's programming strategy in the first of a three-part series.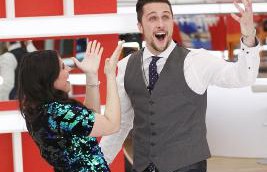 2014 Upfronts: Shaw Media goes for drama
A heavier focus on one-hour dramas, the rebrand of two specialties, a major reality move and Cancon specialty programming highlight Shaw Media's Upfront announcements.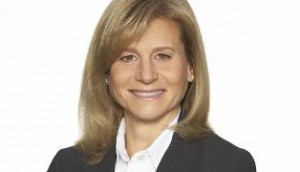 Inside Shaw Media's strategy at LA Screenings
Programming topper Barb Williams (pictured) is heading to the Canadians' annual shopping expedition in Hollywood with deep bench strength on Global Television.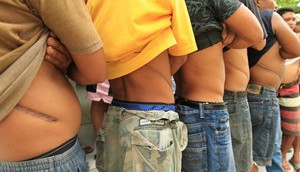 Ric Esther Bienstock doc wins Edward R. Murrow Award
Tales From the Organ Trade earned the prestigious award from the Overseas Press Club of America.