Global Entertainment and Media Outlook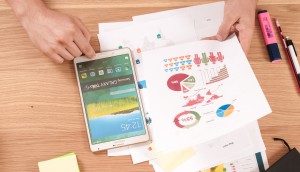 'Staggering growth' projected for OTT, esports revenues in Canada
A new report from PricewaterhouseCoopers indicates OTT revenues in Canada will grow to $3.5 billion in 2023, up from $2.1 billion in 2018.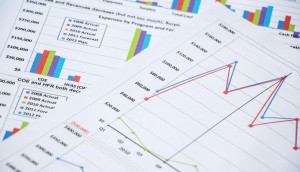 Canadian entertainment revenues to grow 3.7% per year: report
Internet access and OTT services are driving revenue growth in the industry, according to PwC's Global Entertainment and Media Outlook 2018-2022.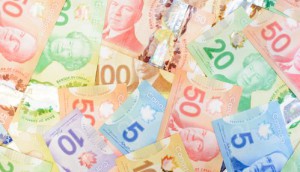 Canadian entertainment and media revenue to slow through 2021
According to the latest report from PwC Canada, SVODs and internet advertising will lead growth in the market.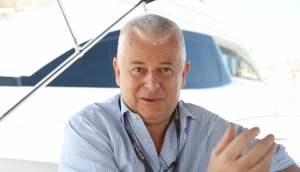 Preparing for a digital future: PwC
An overview of data from PwC's 2014-2018 Global Entertainment and Media Outlook launch, with bonus video from Cannes featuring PwC's Marcel Fenez.
Canadian OTT market to be worth $614 million by 2017: PWC
The consulting firm projects the North American electronic home video market will be $14.8 billion in 2017, bigger than the theatrical film market's $13.5 billion.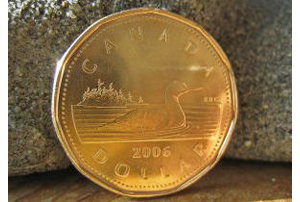 PwC reveals media spend forecast
Canada is set to outpace the US over the next five years, according to the report.