Glenn O'Farrell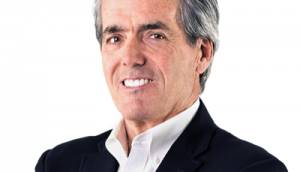 TFO president and CEO Glenn O'Farrell resigns
O'Farrell will leave his post on Aug. 16 to take the CEO role at an insurance agency in Toronto.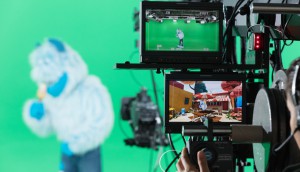 TFO's virtual studio has real-world impact on its bottom line: O'Farrell
The French-language broadcaster's CEO Glenn O'Farrell discusses how the innovation has created new revenue streams and production partnerships.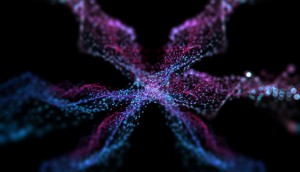 The Future of Media: [Block] Chain reaction
Groupe Media TFO wants to reinvent the royalty model by using blockchain to provide more reliable real-time content consumption stats.
TFO partners with NFB to promote French programming
The three-year agreement will see the two public organizations pool their resources in digital markets to produce and distribute content (NFB's Tom Perlmutter pictured).
O'Farrell takes over TFO
Glenn O'Farrell has taken over as president and CEO of TFO, Ontario's public, French-language educational network.