Glee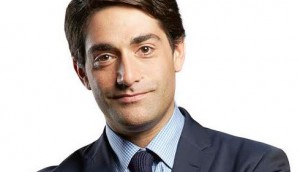 Inside Rogers Media's strategy at the LA Screenings
TV VP Hayden Mindell tells Playback Daily about U.S. broadcast shows, versus cable dramas, and his Saturday and Sunday night hockey plays on City.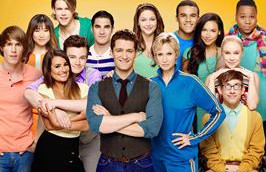 Glee gets new Canadian home on City
Rival Global Television gave up the musical dramedy after Fox shifted the series back to Tuesday nights.
Canadian filmmakers recall Cory Monteith as a down-to-earth, generous actor
Vancouver director Carl Bessai and Halifax writer-director Gia Milani talk to Playback about working with the Glee actor (pictured).
Canadian actor Cory Monteith, 31, dies in Vancouver hotel room
The Glee star (pictured) shot to fame in Hollywood as the character Finn Hudson on the Fox dramedy before returning to Canada to host the Gemini Awards in 2010.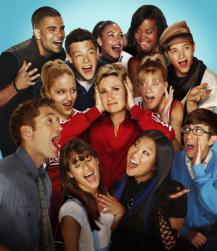 Fall TV: Gleeks, cops rule Tuesday
On night two of premiere week, NCIS: LA and Glee take in 2 million each, while CTV's new drama Unforgettable is close behind.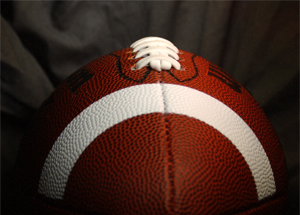 Record Super Bowl audience for CTV and RDS
More than 7.3 million Canadians tuned into Super Bowl XLV Sunday night on CTV and RDS, a new Canadian TV audience record for the NFL championship game.
Nerdscreen: It's all about the fans
Appealing to a strong fan base is a hot discussion topic with content creators, as was evidenced earlier this month at the Whistler Film Festival.
Big Bang Theory tops the ratings week
A day-by-day breakdown of the top-ranked shows in Canada (for all persons 2+; all times ET), according to BBM, for Nov 15 to 21, 2010.
Comedy's back in Canadian primetime
Could it be that comedy has returned from ratings purgatory? This young season's numbers certainly suggest it.
Tuesday night goes to Global's Glee
OMG! Fox's camp dramedy Glee won Tuesday night for Global Television as the opening week for Canada's fall TV season kicked into gear.