Glassbox Television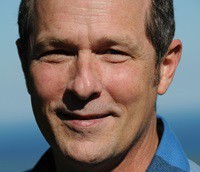 Jeffrey Elliott named chair of Interactive Ontario
The TableRock Media CEO replaces outgoing chair Peter Miller.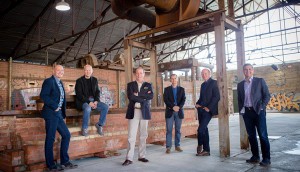 Jeffrey Elliott helms new OTT venture TableRock Media
Elliott has co-founded a new media company with fellow former GlassBOX exec Joseph Arcuri and producer David Hatch to offer subscription-based digital channels over the top.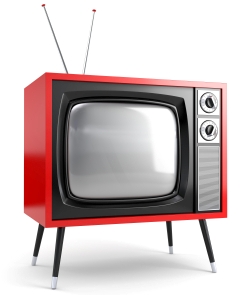 Blue Ant exec shake-up following High Fidelity acquisition
GlassBox TV founder Jeffrey Elliott, and High Fidelity HDTV co-founders Ken Murphy and John Panikkar will depart their positions, following the merger of GlassBox and High Fidelity under Blue Ant Media.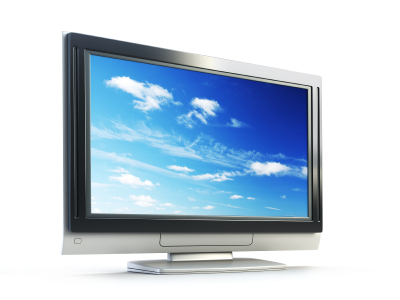 It's official: Blue Ant buys High Fidelity HDTV
The completed acquisition, to the tune of $85 million, adds four HD channels to the company's existing Glassbox Television properties.
Offbeat Roads in production
The extreme cycling series produced by NuvuFilms for Travel + Escape is slated to premiere in winter 2013.
Bite.ca sinks its teeth into online viewing
The comedy channel's web property has launched a new vampire series to accompany other online-only shows.
Rebel Without a Kitchen to begin production in August
The road trip food series for Travel + Escape is slated to premiere in spring 2013.
GlassBox TV hires Vanessa Case as programming and scheduling topper
The ex-Shaw Media exec will oversee the cross-platform broadcaster's specialty channels Travel+Escape, Bite TV and AUX TV as GlassBox expands under majority-owner Michael MacMillan.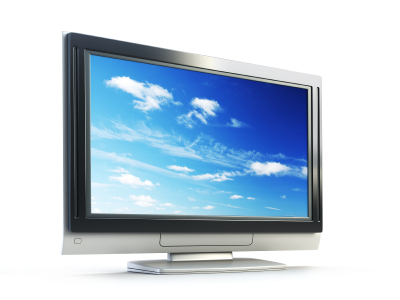 CRTC approves licences for thrills, chills and automobiles
The regulator on Friday approved specialty channels Glassbox Horror from Glassbox and WANDS Auto TV from Canyon.TV.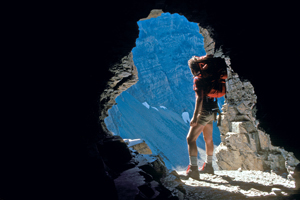 Relaunched Travel + Escape sees ratings spike
The Glassbox channel sees a fivefold increase in the number of viewers in the week following the unveiling of its new look and programming.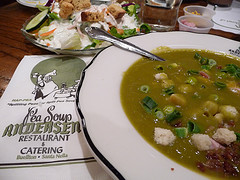 Travel and Escape snags Chefs Run Wild
Frogwater Media's food travel series will bow on the digital specialty channel just as it's relaunched by GlassBox Television.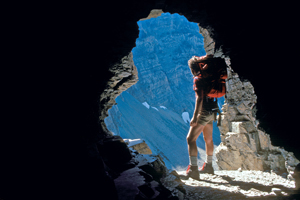 travel + escape gets Unplugged
Glassbox's Marcia Martin talks about picking up HLP + Partners' Operation Unplugged, and how Parks Canada got involved.