Giving Voice: Filmmakers Working with Filmmakers
Giving Voice mentorship participants announced
The program, funded by CBC's Documentary channel, has selected seven apprentice filmmakers to be mentored by established docmakers on upcoming projects.
Giving Voice doc apprenticeship accepting submissions
Two of the program's 2012 projects, The Ghosts in Our Machine and The Defector: Escape from North Korea (pictured) will screen at this year's Hot Docs.
CBC and doc makers align to mentor emerging talent
The Giving Voice: Filmmakers Working With Filmmakers initiative has named five apprentices to work with industry veterans on documentary projects for four months.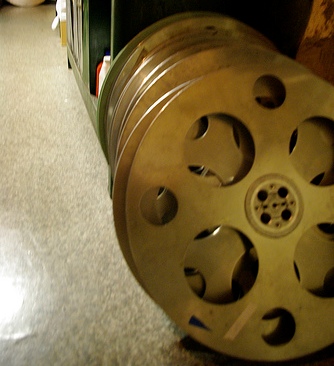 Giving Voice program launches third edition
Documentary Organization of Canada exec director Lisa Fitzgibbons talks to Playback Daily about the importance of an apprenticeship program that builds capacity in the doc sector.
Giving Voice initiative reveals first recipients
The Canadian doc apprenticeship program, from the Documentary Organization of Canada and CBC's digital channel documentary, pairs professionals in the doc-making community with prominent doc producers and directors.
DOC and CBC launch apprenticeship program
Giving Voice: Filmmakers Working with Filmmakers is the newest program from The Documentary Organization of Canada, funded by CBC's digichannel documentary.