Gimli Film Festival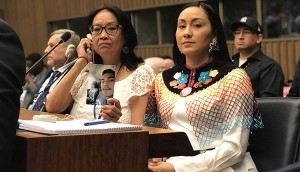 'We Will Stand Up' wins audience award at Gimli film fest
Carole Vivier and Wendy Crewson were among the special honourees at the Manitoba film festival this year.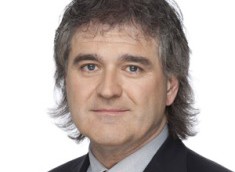 In Brief: Phil King named Canada lead for Sony Pictures
The former CTV president takes on an added role as SPT moves toward a territory management model, plus more.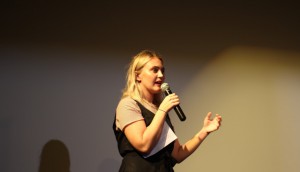 Erika Ulrich nabs Gimli Film Fest's pitch prize
The Manitoba fest awarded Ulrich's Palm House (Eternal Youth) $10,000 in production funds, and also honoured filmmaker Guy Maddin.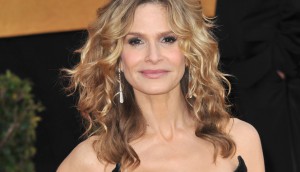 In Brief: ABC orders Cameron's Ten Days, JFL pitch winner announced
The ABC series will star Kyra Sedgwick (pictured), while in other news of the week, two Canadian titles will premiere at Fantastic Fest and JFL picks its pitch winners.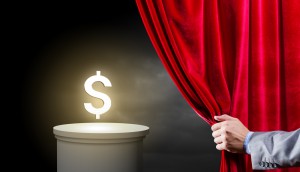 Gimli Film Fest pitch competition finalists named
Finalists for the Manitoba festival's emerging filmmaker competition include Ian Bawa and Rowan Gray.
Gimli names competition finalists
Filmmakers including Jared Adams and Alex Kristiansen will pitch their short film concept to a panel at the Gimli Film Festival for a chance to win $10,000 in funding.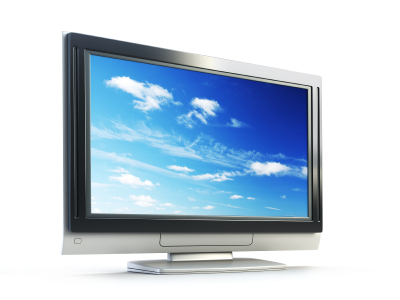 Artist by Night wins $20,000 MTS pitch competition
Manitoba filmmaker Kelly-Anne Reiss receives a licence fee production deal with MTS Stories from Home at the Gimli Film Festival.
NSI partners with Gimli Film Festival for shorts programming
The Manitoba festival will include a program featuring recently-completed shorts from local Manitoba producers.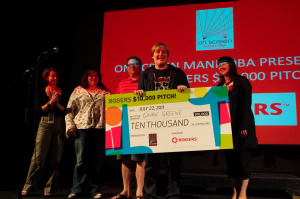 Web series wins Rogers Pitch at Gimli
A vampire-themed web series snags the $10,000 pitch prize at the Gimli Film Festival.
On Screen Manitoba, Rogers launch $10,000 pitch competition
Taking place during the Gimli Film Festival this summer, the competition winner will take home a $10,000 development deal with Rogers.
Ashton to top Gimli Film Fest
The Gimli Film Festival has appointed Cheryl Ashton as its new festival director.