Giant Little Ones
In Brief: Giant Little Ones wins best int'l film at Goteborg fest
Plus: Mercury Filmworks copro Hilda wins a trio of prizes at this year's Annie Awards and more.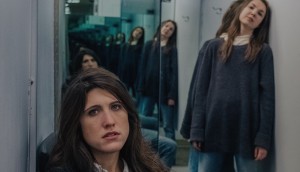 TIFF lifts the curtain on Top Ten
The Fireflies Are Gone and Mouthpiece are among the Canadian features in the new iteration of Canada's Top Ten.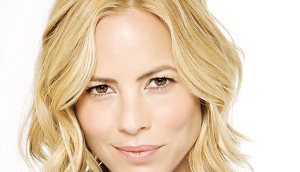 Euclid431 Pictures gets ready to GLO
The feature, currently filming in northern Ontario, stars Maria Bello and Kyle MacLachlan.