Gerry Dee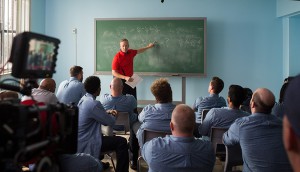 Mr. D to retire
CBC has confirmed the series' upcoming eighth season will be its last.
Gerry Dee project in development at CBS
The project, with Dee on board as an executive producer, is based on the format of Mr. D.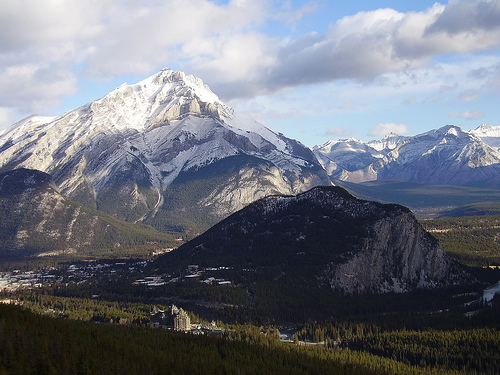 Banff '15: In the news
In case you missed it: an overview of announcements that came out during this week's Banff World Media Festival.
Gerry Dee, Project 10 pact on My Scottish Family
The half-hour comedy is currently in development with a Canadian broadcaster and is loosely based on Dee's life.
Doreen Holmes moves to Integral Artists
The former Lucas Talent literary agent will focus on episodic writer's rooms and set up new TV series in Canada and the U.S.
CBC, Rogers Media to share Mr. D and Young Drunk Punk (exclusive)
After partnering to keep Hockey Night in Canada on CBC, both networks have carved out exclusive windows for season four of the Gerry Dee-starrer and the rookie Bruce McCulloch chuckler.
Kathleen Phillips, Bill Wood join Mr. D cast
Phillips and Wood will both have recurring roles on the fourth season of comedy, which started production earlier this week.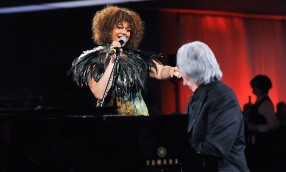 Photo Gallery: 2014 CFC Annual Gala & Auction
Canadian industry talent, personalities and execs gather at The Carlu in Toronto for the annual gala event. (Measha Brueggergosman and Bill King pictured)
Cameras roll on third season of CBC's Mr. D
The homegrown comedy is shooting in and around Halifax, with Gerry Dee, Jonathan Torrens, Kassidy Mattera and Mark Forward starring.
Weekly roundup: Festival lineups and doc broadcast premieres
This week's roundup includes the list of industry folk taking part in the ACCT's In Studio program on Mar. 2 (such as actor Gerry Dee, pictured) and Canuck titles screening at the Miami International Film Festival.
Mr. D kicks off to 1.2 million viewers
The pubcaster's winter season sees strong ratings, including Marketplace's highest rated show in a decade.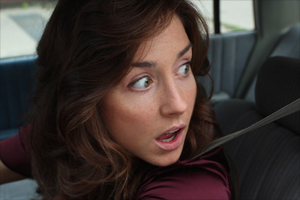 CBC gives new-season orders for 17, picks up new series
The CBC has ordered a new comedy starring Canadian comic Gerry Dee from Topsail Entertainment, as well as series from Rhombus Media, Take 5 Productions, Wide-Eyed Entertainment and 11 Entertainment.