Gerry Barr
DGC promotes Brian Baker, names Gerry Barr to new lobbying post
"Brian Baker brings a key commitment to growing the national organization and to strengthening our focus on service excellence," DGC national president Sturla Gunnarson said Wednesday (Baker pictured).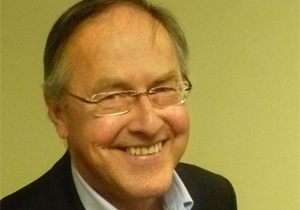 EI reforms draw film and TV industry criticism
Directors guild national CEO and exec director Gerry Barr says proposed changes could force talented people out of the industry.
Directors Guild of Canada slams Telefilm documentary cuts
"This single drastic cut to a program that has been a major success feels like the wrong message to send," DGC president and filmmaker Sturla Gunnarsson said in statement.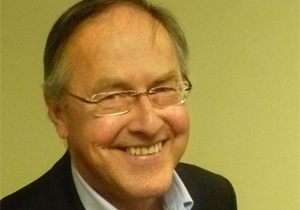 Gerry Barr named CEO of the DGC
Barr brings a labor background as a past negotiator for the Steelworkers' Union and creator of its Steelworkers Humanity Fund.